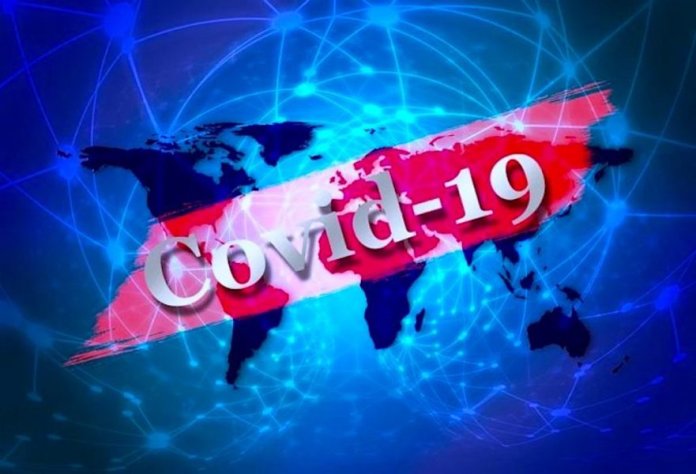 By Martins Ifijeh
The United States Food and Drug Administration (FDA) has withdrawn the emergency use of hydrochloroquine and chloroquine for the treatment of COVID-19 patients.
Announcing this Monday, the agency's Chief Scientist, Denise Hinton, said new information from large clinical trials suggests the drugs were unhelpful in treating the disease.
In May, Nigeria's National Agency for Food and Drugs Administration and Control (NAFDAC) had said it would continue with the clinical trial of the drugs to ascertain their efficacies. This is even as the World Health Organisation (WHO), which earlier called for suspension of the use of the drugs, gave a clearance for their use.
Hinton said the revocation of the authorisation for its use was on the request of the acting Director of the Biomedical Advanced Research and Development Authority, Gary Disbrow, after due consideration.
He said: "After reviewing new information from large clinical trials, we believe that the suggested dosing regimens are unlikely to produce an antiviral effect."
Critics have accused the US agency of caving to political pressure when it authorised the use of hydroxychloroquine and chloroquine in hospitalised COVID-19 patients in late March despite thin evidence.
"More recent randomised controlled trials have found the drugs do not benefit COVID-19 patients, and doctors have reported that hydroxychloroquine can cause heart problems.
"Because hydroxychloroquine is approved for other uses — treating lupus and arthritis — doctors could still use it "off label" to treat coronavirus patients, and clinical trials examining their use against Covid-19 can continue," he said.
The FDA noted that the version of chloroquine that had been authorised for emergency use was not approved in the US so all use of that drug, donated by Bayer, will now end.
The administration's focus on the malaria medicines in the early months of the pandemic deepened a divide between the White House and its health agencies.
Rick Bright, the former Director of BARDA, whom Disbrow replaced, had accused health officials of removing him from his role overseeing millions of dollars to develop treatments and vaccines because he raised health concerns about hydroxychloroquine and resisted its widespread use.