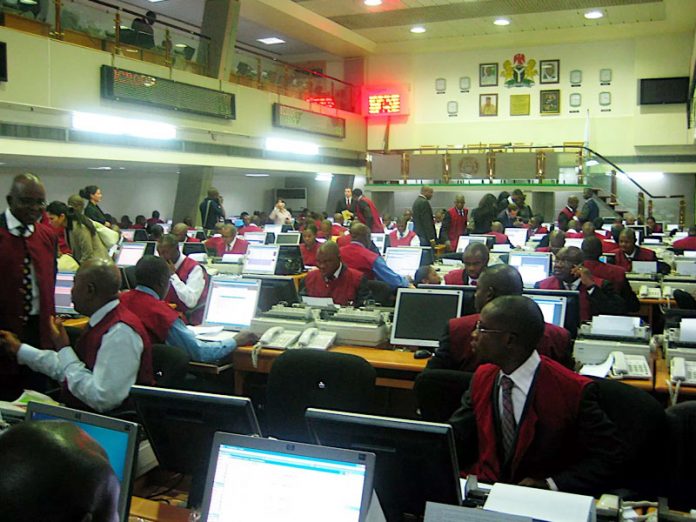 Goddy Egene
The Nigerian Stock Exchange (NSE) has listed additional 15,961,574,145 ordinary shares of UACN Property Development Company Plc (UPDC) of 50 kobo each at N1.00 per share. According to the exchange, the additional shares listed from the company's rights issue share on the basis of 43 new ordinary shares for every seven ordinary shares held as at 30 September2019.
"With this listing of the additional 15,961,574,145 ordinary shares, the total issued and fully paid up shares of UPDC has now increased from 2,598,395,791 to18,559,969,936 ordinary shares of 50 kobo each," the NSE said.
UPDC realised N15.962 billion as part of its recapitalisation and restructuring efforts and boost its operations.
UAC of Nigeria (UACN)Plc, which is the parent firm of UPDC last year announced a collective consideration of strategic initiatives involving a recapitalisation and restructuring of UPDC.
UACN had explained that it was in the process of a strategic review, evaluating its performance and its subsidiaries. The objective is to achieve sustainable positive financial performance from its existing operations and enable management focus on businesses that align with its strategy.
"In reviewing UPDC, the board weighed the long-term opportunities in the Nigerian real estate sector against the fundamental differences between the cashflow profile and capital needs of UPDC versus other entities in UAC's portfolio. Following its review, the board concluded that it would be in the best interest of respective stakeholders of UACN and UPDC if UACN's equity interest in UPDC is 'unbundled' such that UACN no longer holds any shares in UPDC and UPDC operates as a standalone legal entity, free to source appropriately structured capital," the company said.