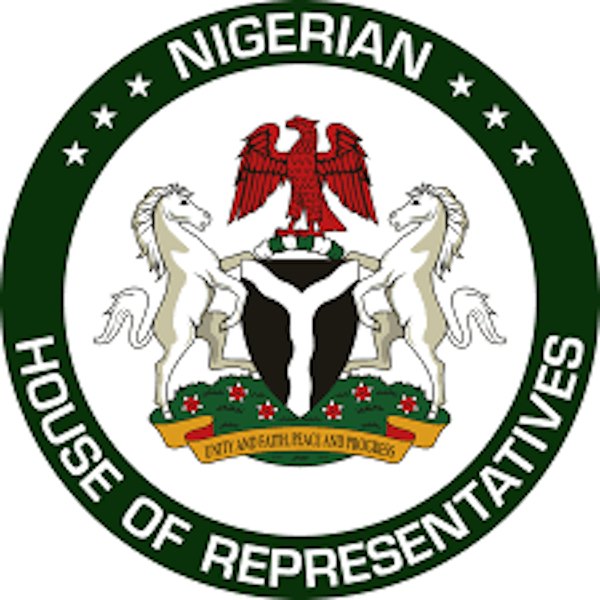 By Udora Orizu
The House of Representatives at the resumption of plenary on Thursday, resolved to investigate alleged invasion and destruction of Bayelsa State communities by the Nigerian military.
The House directed its relevant committees to investigate these actions and report back to it within six weeks for further legislative action.
This resolution was sequel to the adoption of a motion of urgent public importance titled: 'Urgent need to stop the regular invasion and destruction of communities in Bayelsa State by the Nigerian military', sponsored by Hon. Preye Oseke and members of the Bayelsa caucus.
Moving the motion, Oseke noted that as a result of the problem of pipeline vandalism in the Niger Delta region, the late President Umaru Musa Yar'Adua administration commissioned a Joint Military Task Force, which was stationed to protect oil installations, personnel and curb the menace of pipeline vandalism in the region.
He said the House is aware that the invasion and destruction of a community is now the pattern adopted by the Nigerian military in Bayelsa State whenever indigenes from these communities are suspected to have carried out any act against oil installations.
He expressed concern that the operation has further heightened the fear of the people of the community with the information that the military will return to burn down the community as has been done to several communities in the Niger Delta region.
According to him, "It puts the innocent and law abiding citizens of the area in double jeopardy as they suffer attacks from the same unguided elements who rob and terrorize people and also reprisals from our tax-funded military. This is devastating enough for people who are citizens of this country.
"Globally, armed forces such as the Nigerian military cannot afford to exhibit such uncivilized acts even in the face of provocative acts of citizens who they are supposed to protect. Rather, the military should engage their very efficient intelligence agencies to conduct thorough investigation and apply surgical precision raids to bring these miscreants to justice as we are fully in support of such."
Oseke added that if this pattern is not immediately stopped, the map and population of the state will be greatly reduced in the near future, if not wiped out.