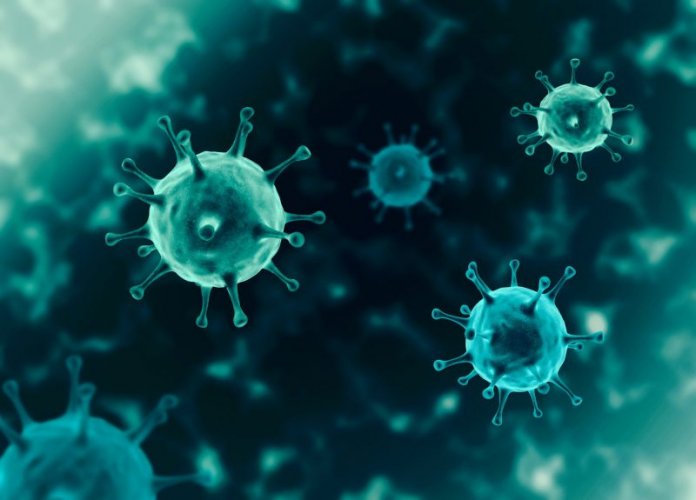 By David-Chyddy Eleke
A retired secondary school teacher, Benjamin Ezeokeke, from Oko in Orumba North Council Area, has donated his May 2020 pension to the Anambra State Covid-19 Fund.
Ezeokeke, in a letter he wrote to the state government, which included his pension identity card number, urged the state government to donate his pension for May to the Covid-19 fund in the state as his contribution to fight the pandemic in Anambra State.
According to him, "This is to commend and encourage Governor Willie Obiano in his efforts in cushioning the hardships posed by the deadly coronavirus pandemic.
"I hope that this will also show the governor that Ndi Anambra appreciates his giant strides in combating the Covid-19 pandemic."
Ezeokeke noted that though his contribution might appear little, but it comes with a grateful heart and prayers for the state government that will see the end of Covid-19.
The retired teacher disclosed that he decided to make his donation through the Anambra Broadcasting Service (ABS) with the fact that the station is an authority full of effectiveness and eager to execute the vision of the state government.