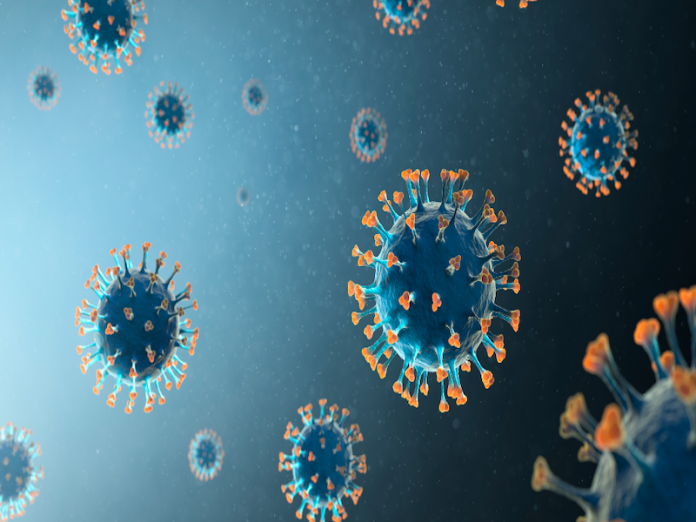 By Segun Awofadeji
Gombe State Task Force on COVID-19 said aside from the 72 patients earlier discharged, it had given a clean bill of health to 18 additional patients who tested negative, bringing the total number of discharged cases to 90.
The chairman, task force on COVID-19, Professor Idris Mohammed made the disclosure yesterday while briefing the media on the state's status on the pandemic.
He said Gombe State had a total suspected cases of 1,236 out of which 124 were found to be positive.
The task force Chairman disclosed that 31 results returned from Abuja on 15th May, 2020 out of which five cases returned positive while one of the five positive cases died before the results returned, bringing the recorded deaths to two.
As a result of this, there is no single COVID-19 patient at the Federal Teaching Hospital Gombe isolation centre, he added.
Speaking on the re-opening of worship centres in the state, Professor Idris said the task force had been to some Juma'at mosques in the state and was impressed with the level of the adherents' compliance with preventive measures such as physical/social distancing and other protocols.
In another development, the task force has received a donation of operational items from SK, ECC, a Chinese construction firm.
Items donated to the state task force include 7,000 face masks, Personal Protective Equipment (PPEs) that included 850 pieces of hand gloves, 150 protective wears and 150 protective glasses as well as 10 pieces of thermometer.
Displaying the donated items to the media, the chairman of the taskforce thanked the donor for supporting the state in the fight against the pandemic and pledged judicious use of the materials.