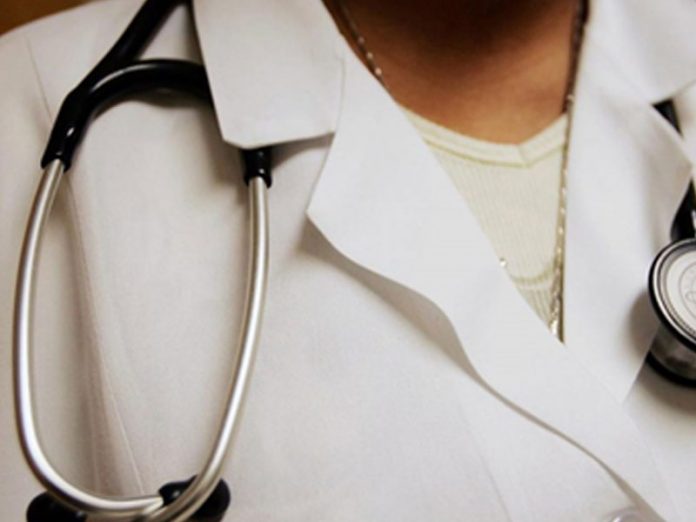 By Martins Ifijeh
Experts have called on the federal and state governments to raise budget line for health, especially epidemic preparedness and primary healthcare, if they are serious about addressing the challenges in the sector.
Speaking during a virtual meeting on Covering COVID-19 in Nigeria by the Epidemic Preparedness in Naija Project held recently, the Founder of BudgIt, Oluseun Onigbide said the long years of neglect of the health sector was part of why Nigeria was grappling with tackling the COVID-19 pandemic that has infected almost 5,000 people and killed over 160 persons in the country.
At the meeting powered by the Nigeria Health Watch, Onigbide said: "When this outbreak first started in Nigeria, my first worry was on our level of preparedness for outbreaks because the health sector has been neglected for a long time. Most states in Nigeria spend below four per cent of their entire budget on health. Even our federal government spends too little on health. Governments would rather spend monies on infrastructures, bridges and the likes. They often do not think health is critical.
"For instance, recently, we saw in a video of a primary health facility in Katsina with tattered mattresses, drip stands on sticks, and the likes. It clearly showed neglect. We have underfunded healthcare to the point it is obvious we can't manage so much cases of COVID-19. New York, Italy and even France have reached their peak so soon, how much more Nigeria without necessary healthcare platform."
He said in the United Kingdom, Germany and even South Africa, budgets for health span between 15 and 25 per cent adding that it was time Nigeria does something about health funding.
On her part, the Founder of Flying Doctors Nigeria, Dr. Ola Brown said UK spends over 200 billion dollars on health for its 60 million populations yearly, and that this has reflected in the quality of lives and health of the people.
"Going forward, especially as seen with the present pandemic, Nigeria must improve its healthcare spending. There should be compulsory taxation for health, as this will improve funding."
She said her organisation started planning for COVID-19 as early as January after it studied the pattern of spread of the disease in Asia, and knew over time it would get to Nigeria.
Brown said her organisation has come up with several innovations for addressing the COVID-19 pandemic in Nigeria, including having testing centres where the scientists do not have direct contact with patients.
"We realised going to patients' homes to get samples take time and could pose a health risk to the health workers. And for every house you enter, you wear full personal protective equipment which costs over N50, 000. So if you are going to another house, you wear another one. This has changed in Ogun State due to some of our innovations," she added.