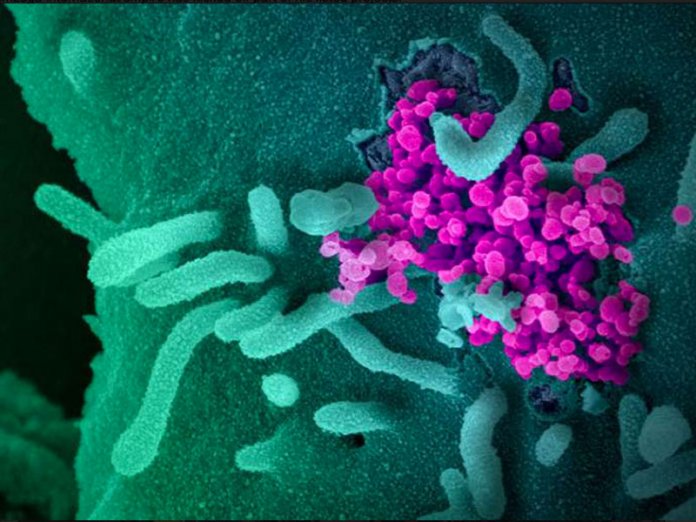 By Igbawase Ukumba
Nasarawa State yesterday recorded 13 new confirmed cases of COVID-19 which brings the total number of active cases of the pandemic in the state to 24.
Governor Abdullahi Sule disclosed this at a press briefing in the Government House, Lafia, adding that the total number of confirmed cases in the state had risen to 25 with one death.
According to the governor, "the state yesterday received results of 78 samples it sent to the Nigeria Centre for Disease Control (NCDC) and 13 tested positive."
"Out of the 13 new confirmed cases, four were those that had contact with the late member of the state house of assembly from Nasarawa Central State Constituency who died recently from pandemic."
He explained further that the remaining nine persons who were confirmed to be positive were returnees from either Lagos or Kano.
Consequent upon rising cases of transmission of the pandemic in Nasarawa town as a result of suspected contact with the late assembly member who was killed by virus, the governor extended the total lockdown of the local government area to additional three days to contain the community transmission.