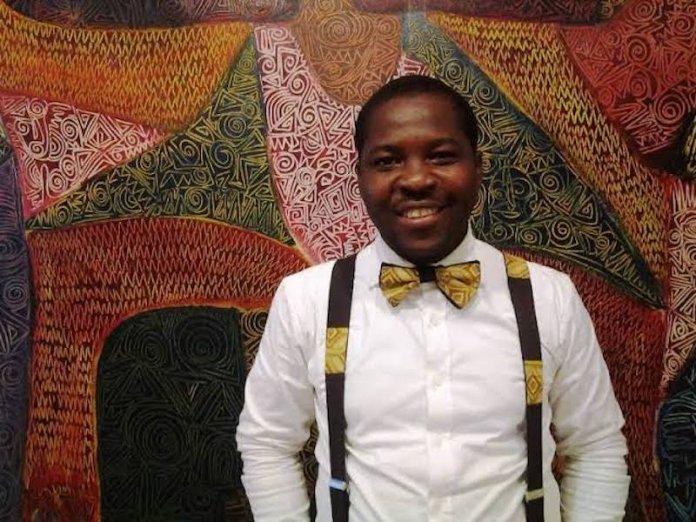 By Yinka Olatunbosun
Artists across the globe are concerned about their role in managing global health crisis. This formed the backbone of the Virtual International Conference for Arts in Health 2020 (VICAH) convened recently by Kunle Adewale, a Nigerian artist and founder, Arts in Medicine Projects who is currently working as a fellow of the Global Brain Health Institute, University of California. With the theme, "Art Responders in Global Health Crisis", the conference provided a platform for the art professionals to engage in conversations about the function of Arts in this period of global Covid-19 pandemic.
In his welcome address, Kunle Adewale showed a short documentary video which is a compilation of the efforts of contemporary artists in fighting the Covid-19 pandemic in different parts of the world through diverse art forms.
"The artist does not only create the time. He is in history, he also curates the human experience in history. The artist's sole duty is to unravel the wounds of humanity in terms of crisis. He becomes the light and the wellbeing that humanity needs," he said during his presentation which was followed by a string performance by a Chinese duo, Jing and Bin. The duo delivered a moving version of the classic, "Halleluyah."
In the keynote address during the opening ceremony delivered by Jill Sonke from the University of Florida, Centre for Arts in Medicine, titled, "Arts in Health in the Times of Covid-19," artists were described influencers and trusted community members which is especially important at times when trust in government institutions is in question. Sonke remarked that art serves the purpose of communication, helps to build resilience; assists in recovery and is useful for connection.
Moderated by Jennie Gubner, the sessions revealed how artists had become hit hard by the Covid-19 outbreak and how to strengthen art infrastructure so that art and art organisations will not be frustrated.
The Founder, Creative Aging International, Dominic Campbell observed that this period is an opportunity to think about the impact of art in health. He added that artists give voice to the voiceless through participatory arts. He listed four key areas in which art has been found useful namely messaging, connection, exploration and change.
Citing the example of Lady Gaga's Together at Home Concert online which boasts of 128million views on YouTube, Campbell explained how artists can help to break the chain of isolation, loneliness and depression through singing for mental health to connect and engage the public.