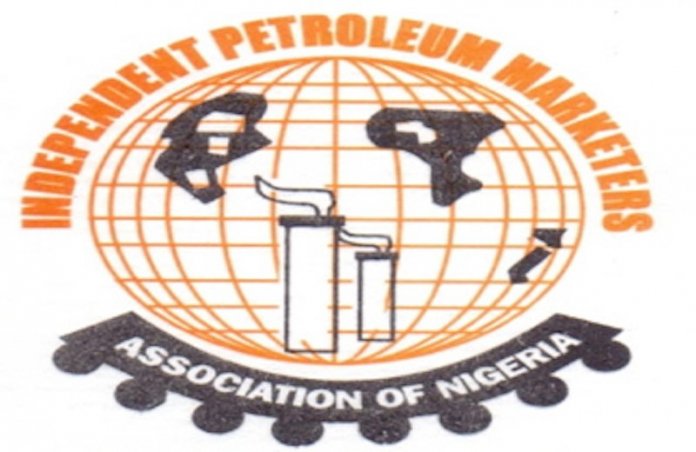 Amby Uneze in Owerri
The Independent Petroleum Marketers Association of Nigeria (IPMAN) has distanced itself from the purported strike embarked upon by members of the Petroleum Tankers Drivers Union (PTDU), Eastern zone in Anambra State, describing as illegal and an act of sabotage.
IPMAN Chairman of Enugu depot, Mr. Tagbo Osita Nnamani, who stated this in a statement, also described the action of the union as uncalled for and an established act of economic sabotage against the Nigerian nation.
He urged IPMAN members who are the owners of the trucks driven by the drivers to seek alternative means to convey their products to their respective destinations and not to allow members of the PTDU to promote the antics of illegal bunkerers using the window of unionism.
Nnamani, called on law abiding members of the public to note that the PTDU which alleges operates under the purported chairmanship of Mr. Peter Modebelu, had asked its members to park their trucks at the bridge head end of the commercial city of Onitsha because he does not want a routine check of the products they carry to ascertain whether adulterated or not.
It was noted that members of the PTDU conveying various adulterated petroleum products were requested to submit themselves for normal inspection by IPMAN federal task force on petroleum products adulteration but they bluntly refused.
According to Nnamani, it was instructive to notify the federal and states government that should there be any social problems caused by the self-serving behavior of the said Modebelu, he should be held responsible.