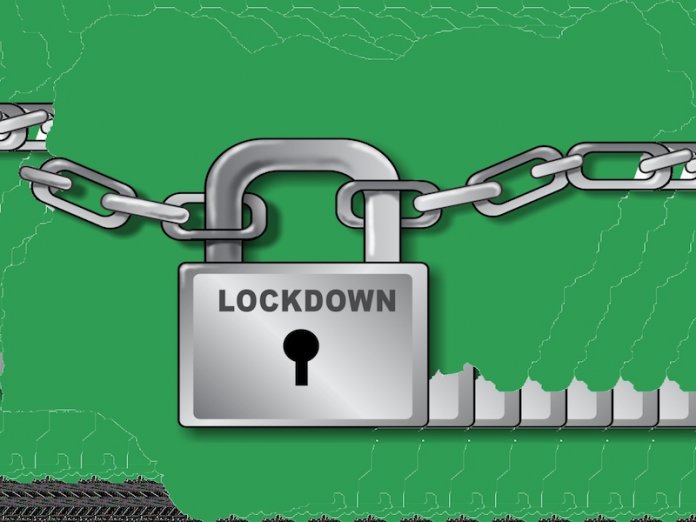 Adedayo Akinwale in Abuja
Farmers associations under the aegis of Voices for Food Security yesterday cried out that under the lockdown, police intimidation is affecting the ability of its members to access agricultural inputs as they prepare for new planting season.
The farmers in a statement issued yesterday said while they understood the reason for the lockdown order put in place by the federal and some state governments as a result of the coronavirus pandemic, they lamented that its member are already hampered by lack of access to market and finance.
The association said its members now find it even more difficult to sell their harvests in a period marked by lockdown in many of states, adding that this is affecting incomes of local farmers and driving more people into poverty.
It stressed that the recent guidelines released by the federal government for the movement of agricultural produce to curtail food shortages and ensure effective 2020 crop production was appreciated, but noted that there was still silence on how smallholder farmers who have already suffered losses can be compensated.
It stated: "The lockdown and police intimidation are affecting our ability to access inputs, especially in states far away from ports where trailers have to travel long distances to reach farmers. This is especially important as we consider the needs of farmers in the rainy season planting period.
"We observe that these palliative and recovery windows may well work for the manufacturing and other sectors, but we are concerned that they do not adequately cover the needs of agriculture sector stakeholders let alone meeting the country needs of smallholder farmers who presently face the challenge of feeding the country during the lockdown and immediately afterwards.
"Ministries of Agriculture in states and federal levels as well as the Central Bank of Nigeria (CBN) should consider facilitating agricultural insurance, especially for small scale farmers, in order to forestall losses occasioned by climate change-induced flood, drought, erosion, among others."
The farmers also called on state Ministries of Agriculture to facilitate farmers' access to inputs in order to optimise their harvests; be more resilient to climate change, and guarantee food security in post-COVID-19 era in the country.