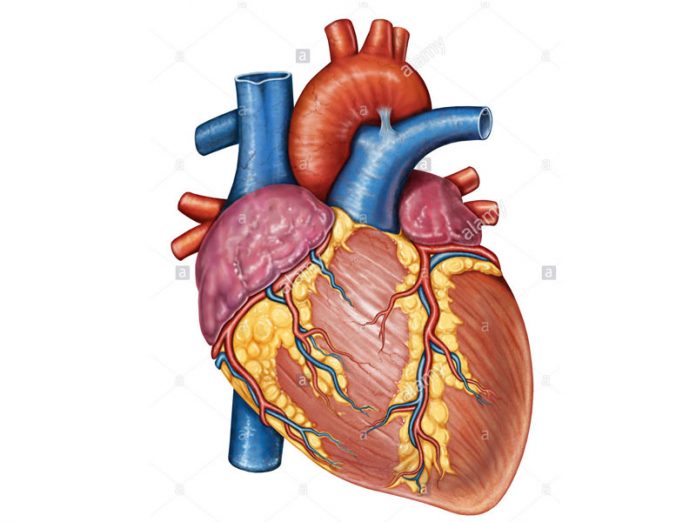 A 34 year old mother of three and a widow, Blessing Samuel, urgently needs N1.3 million to treat a heart disease and stay alive for her young children.
Mrs. Samuel who lost her husband last year is currently battling with severe coronary heart disease she has been managing for two years.
"My health is fast deteriorating, and my doctors at the Lagos University Teaching Hospital (LUTH) has adviced I access treatment on time as I can no longer do the things I used to do.
"My husband was at the forefront of supporting me. I have sold all we have for the management. I will need a surgical procedure as soon as possible to regain my health back."
The mother of three said she hope to take the window of opportunity available to her, as it is believed if she delays further, she may be unable to reverse the damages done to her hearts.
Support can be sent to her GTB account, 0250435622; Account name, Blessing Samuel.