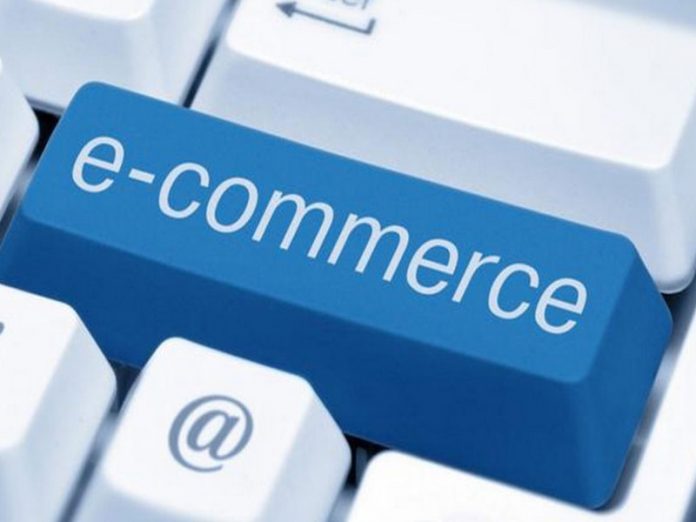 Emma Okonji
E-commerce operators in Nigeria have expressed their dissatisfaction over what they described as heavy restrictions by state governments and law enforcement officials.
According to them, at a time when global players in the e-Commerce sector have seen the peculiarities of their operations come to the fore in helping governments and people in other climes observe social distancing and stay in supply of essential items without leaving their homes, the Nigerian e-Commerce sector was instead buckling under the weight of heavy of government restrictions on deliverables.
The Nigerian e-Commerce operators who compared their local operations with that of global operators, said e-Commerce giants in other climes such as Amazon and Alibaba, for instance, have played important roles in the fight against COVID-19 in other parts of the world, working in concert with the government in helping people ensure social distancing through wholesome adoption of online and contact-less shopping.
They, however, said investigations revealed a sorry tale of huge pains and frustrations among e-Commerce players in Nigeria, in stark contrast to what obtains elsewhere.
According to them, research showed that in a number of countries and even in Africa, e-Commerce players have been supported and encouraged by the government in the fight against COVID-19.
They said the Nigerian government and some state governors have not only failed in openly backing the operations of e-Commerce players as an essential ally in the COVID-19 crisis, but a situation where security operatives are frustrating the operations of e-Commerce companies due to the ongoing lockdown and border closures has further worsened matters.
A source at Konga, who spoke on condition of anonymity provided some insights into the situation.
According to the source, ''E-commerce is a cost-intensive venture all over the world, one which relies on a number of very expensive applications, which must be constantly paid for. Konga, for instance, is burning a lot of cash to keep the business going and employing thousands of Nigerians directly and indirectly. "Yet, we are taking huge losses in meeting the commitments to our customers, many of whom rely on us for essential deliveries. Our merchants, who we also rely on us in meeting the numerous online orders, cannot open their shops due to the lockdown.
"These merchants are individuals who have all being trained on essential safety procedures such as wearing masks, gloves and social distancing and, as such, pose little infection risk. In addition, we have to endure undue delays in the course of reaching the customers. For instance, a truck making essential intra-state deliveries is often delayed for a minimum of six days, thereby causing huge pains for the company and consumers.''