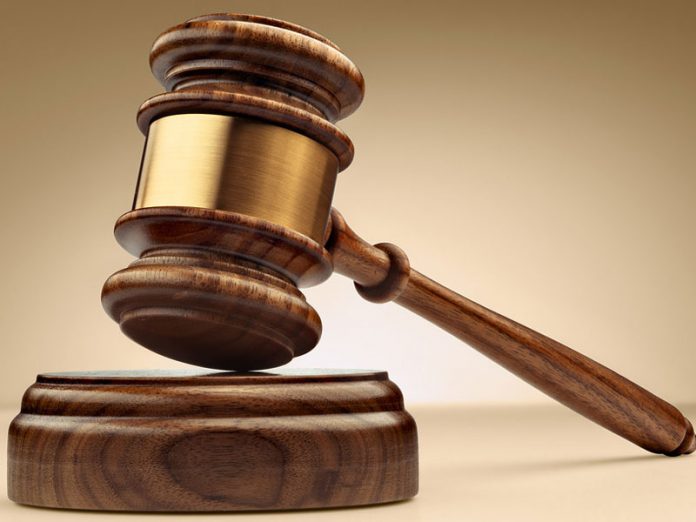 By John Shiklam
The Kaduna State Government has set up mobile courts to summarily prosecute anyone who violates restriction of movements in the state.
The state's Solicitor General, Chris Umar, who disclosed this in a letter to the Registrar of Kaduna State High Court, said the decision was
to preserve public safety.
Kaduna had been under lockdown as part of measures to stop the spread of COVID-19.
The state government had imposed a 24-hour curfew and movement, including, travelling in or out of the state was banned.
However, many people seemed to be violating the law with impunity as they move around freely.
Umar said the decision to prosecute violators was taken by the State Executive Council to enforce the executive order.
Umar said the mobile courts will ''deal with violators summarily without the need for the present cumbersome procedure of taking offenders to court over such violations".
He said further that magistrates that will preside over the mobile courts had been assigned by the state Ministry of Justice.
According to him, the magistrates will be sitting at various locations across the city namely; Kakuri, Kawo, Magajin Gari, Rigasa, Sabon-Tasha, Maraban Rido and Rigachikun.