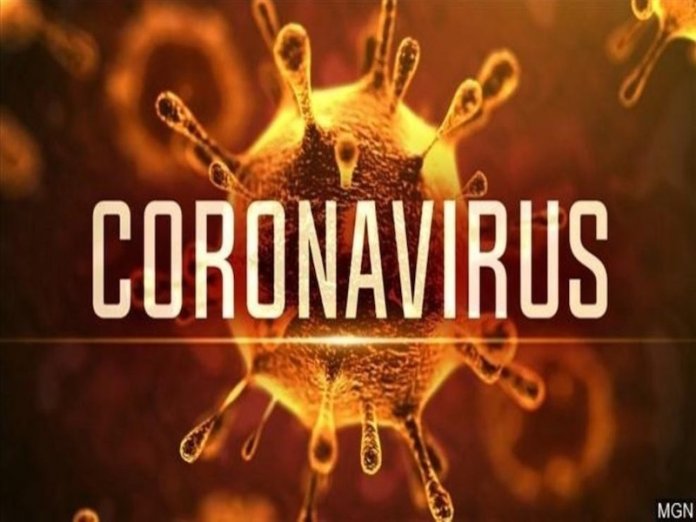 Abdulrazaq Hamzat gives kudos to Nigerian Medical personnel for their commendable management of the Coronavirus pandemic
Death and recovery ratio of Coronavirus patients between Nigeria, UK and United States of America reveal a fact that seems lost to many.
While death rate of COVID-19 patients in Nigeria is less than 4 percent, that of United Kingdom is more than 14 percent and in the United States of America, the rate is above 6 percent.
Similarly, the rate of recovery in Nigeria stands at about 25 percent, in US, it's less than 8 percent, while the statistics in UK is still not available.
If these statistics is anything to go by, we can safely say that, Nigerian medical officials are doing relatively better than their counterparts around the world, in terms of managing the COVID-19 pandemic.
Since the break out of the pandemic in China and the subsequent spread around the world, the global community has been expressing serious concerns about what may likely happen in developing countries like Nigeria, with poor health system. But the country seems to be doing relatively well, at least for now.
Although, after Nigeria recorded its first Coronavirus index case, the World Health Organization (WHO) commended the country's prompt response, in setting up facilities to contain and manage the pandemic, but not many people in Nigeria and even around the globe share in WHO's optimism about the country's readiness and capacity.
Nigerians are there own worst critics, all geared towards putting their government on high alert.
While people who express fear and concerns, about the capacity of Nigeria with it's large population to manage the virus have genuine reason to do so, especially owing to the poor health system in the country, when countries with better health infrastructure are finding it hard to do so, Nigeria is providing that it can indeed respond to the situation, even better than many developed countries as rightly noted by the World Health Organization.
For example, three days before Coronavirus was discovered in New York USA, Nigeria recorded its first case in Lagos.
However, 6 weeks later, while Nigeria has a little over 500 cases with less than 20 death, New York already had about 240,000 cases, with more than 17000 deaths.
Within this period, USA had become the epicenter of the virus in the world, having more than 30 percent of the global cases and about 25 of the deaths.
Some sections of the public, including the US President, Donald Trump has argued that the high cases in US, is largely due to the large number of testing taking place in the country, but beyond the high number of cases, even the death and recovery ratio between Nigeria and US indicates that Nigeria is still doing better, in terms of management.
According to the statistics available, USA currently has about 740,000 cases of COVID-19, with close to 40,000 deaths and 66,000 recovery. By the above stat, the percentage of COVID-19 patients in USA, who have so far recovered is just about 8 percent.
While in Nigeria, out of the 540 cases recorded so far, with less than 20 deaths, 166 have recovered, meaning that about 25 percent had so far recovered.
As for the United Kingdom, it's over 120,000 cases have recovered more than 16000 deaths, putting it's death rate to more than 14 percent.
So, while USA currently has an 8 percent recovery rate, Nigeria has about 25 percent recovery rate, with no record for UK, showing that the capacity of Nigerian health workers to respond to the crisis is grossly under recognized, when compared to these developed countries.
Although, this ratio may change with increase outbreak and sustained pressure on the health infrastructure, but with these figures, we can say that, the competence and capacity of Nigerian health workers to handle the crisis is not in doubt.
We have also seen that, the death rate of Corona Virus in Nigeria is less than 4 percent, as out of positive cases of about 540, less than 20 deaths have been recorded. While in USA, more than 66,000 deaths have been recorded, out of more than 740,000 cases.
What Nigeria needs to do, is to improve it's economic and social management capacity, through creativity.
The country must also pay more attention to the feeding of its lockeddown population and as a matter of fact, it must come up with creative ways of sourcing for resources to provide the food needs of the nation.
Hamzat writes from Abuja