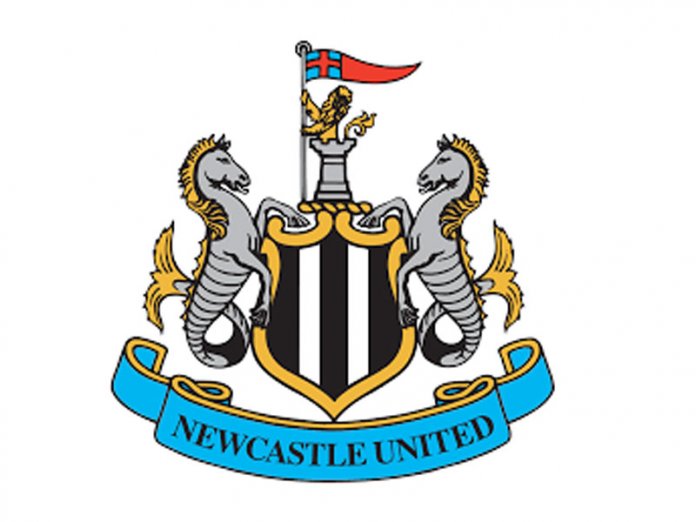 Newcastle United fans are used to false dawns when it comes to potential new owners replacing the much-maligned Mike Ashley.
But as a group of investors backed by Saudi Arabia's sovereign wealth fund move closer to ending Ashley's 13-year reign, even the most-sceptical supporters are starting to believe in a new future.
According to BBC Sports, documents revealed on Tuesday that the group's leader, financier Amanda Staveley, has laid down the legal framework with Ashley's company for a potential £300m takeover.
Those involved in negotiations are cautious about dealing with Ashley. Nothing appears over the line yet. But who are the main players involved and if they do take over, what can Newcastle fans expect?
Amanda Staveley is a powerful figure in Middle Eastern financial circles having helped broker the purchase of Manchester City by current Abu Dhabi-based owner Sheikh Mansour in 2008.
Ashley's opinion of her is not so complimentary having labelled previous talks with her in 2018 a "waste of time".
That has not put her off, though, and this time her firm PCP Capital Partners has the financial backing of Saudi Arabia's Public Investment Fund (PIF) which, before the coronavirus outbreak, had targeted accruing $400bn (£313.81bn) of assets by the end of 2020.
The 47-year-old, who is reported to be worth £115m, has an interesting past.
She dropped out of Cambridge University, previously dated Prince Andrew, and began her route to Middle Eastern influence after setting up a restaurant near Newmarket racecourse where wealthy horse owners often dropped by.
More recently, she has said she is a big Newcastle fan and has spoken in glowing terms about what Manchester City have achieved over the last decade.
If Newcastle is sold to Staveley's group, she is expected to hold a 10% stake in the club, with the PIF making up 80% and a further 10% coming from British property investors the Reuben brothers.
Staveley is likely to be on the club's board with the chairman expected to be Yasir Al-Rumayyan – governor of the PIF.
Originally from Yorkshire, Staveley's determination to return with further offers to buy the club show she does not take fall-outs personally. She told the National newspaperlast year that Ashley's "waste of time" comments are "water under the bridge".
She also said that "the time to be bold is when markets are volatile" which might explain why she is still pursuing the Newcastle deal at a time of great uncertainty.
And for those who cross her, a warning: having helped raise emergency funding, including from Sheikh Mansour, to prevent Barclays Bank from a government bailout during the financial crisis, she is now in the midst of suing themfor alleged deceit to the tune of a reported £1.5bn.
According to its website, Saudi Arabia's Public Investment Fund is "seeking to become one of the largest sovereign wealth funds in the world" with reported assets of $320bn (£250.86bn) worldwide.
It is headed by the Crown Prince Mohammad bin Salman and is aiming to "drive the economic transformation" of the country through a project called Vision 2030.
Part of that is hosting sporting events in the country via the General Sports Authority to show the country is open for business. The roster, which has included Anthony Joshua's rematch against Andy Ruiz Jr, golf, tennis and wrestling events, the Spanish Super Cup and a Formula One Grand Prix set for 2023, is impressive.