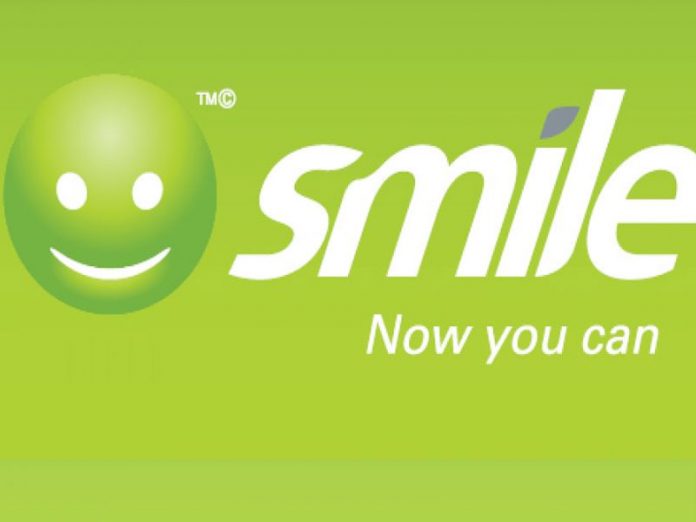 Pioneer 4G LTE broadband service provider, Smile Nigeria has provided the Oyo state Government with free broadband internet service to enable the government successfully prosecute its war against Coronavirus, (COVID-19) pandemic.
The donation is in furtherance of the Corporate Social Responsibilities initiatives of Smile Nigeria, which has seen the company involved in numerous societal developmental activities including the provision of internet to about 70 schools across Nigeria.
Smile's Head of Legal and Regulatory Affairs, Mr. Gbolahan Thomas, stated that Smile would always be involved in activities geared towards adding value to the lives of Nigerians as well as enhancing the nation's growth and development. Thomas assured that Smile's commitment to transforming lives through the development of cutting-edge technology remained unshaken notwithstanding the vagaries occasioned by COVID-19 Pandemic.
And in adherence to the current lockdown directive, Thomas said: "Smile has closed its offices but took steps to ensure that its teeming customers are availed of its services through a host of online channels. Our customers can henceforth utilize these platforms via Instagram@smilecomsng; Twitter@smilecomsng; and Facebook Smile Communications Nigeria. Customers can also visit our website on smile.com.ng to chat with a representative via web chat or WhatsApp.