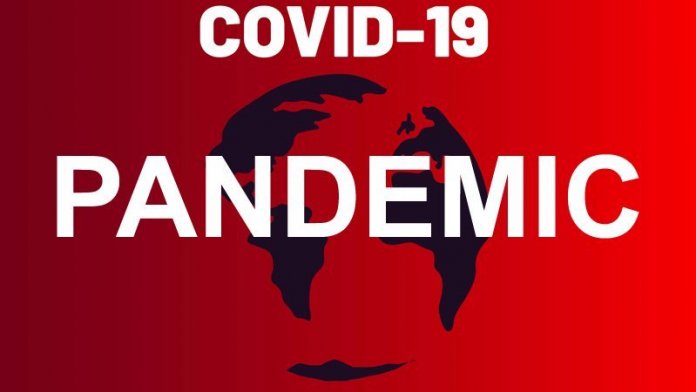 By Ibrahim Shuaibu in Kano
Kano government has confirmed the first case of Coronavirus in the state.
The state Commissioner for Health, Dr Kabiru Ibrahim Tsanyawa, confirmed the case on saturday.
It was gathered that the patient was a diplomat who developed the symptoms after he returned from Abuja eight days ago.
On his return, it was gathered that he fell sick and submitted himself to the Kwanar Dawaki isolation center where his blood sample was taken.
After the blood sample was taken and tested, the result came back positive for coronavirus.
Although it is a mild case, the patient is said to have been admitted at the isolation center for treatment.
Also confirming the case in a tweet on Saturday, Special Adviser on Media to the Governor, Mr Salihu Tanko Yankasai, said "Kano has recorded its 1st case of Covid-19 in the State.
"The index case lives around UDB Road in Kano, he returned from Abuja on the eve of the border closure in the State. All those close to him have been tested and are awaiting results. He is currently at Kwanar Dawaki Isolation Centre".
The state Governor Abdullahi Umar is said to be in a crucial meeting with health officials before briefing the public officially.
Also, a combined team of policemen has blocked the road leading to a private hospital in Kano where a suspected patient of COVID-19 is currently in.
Health officials have been deployed in the hospital to quarantine the suspected patient and other people in the hospital.