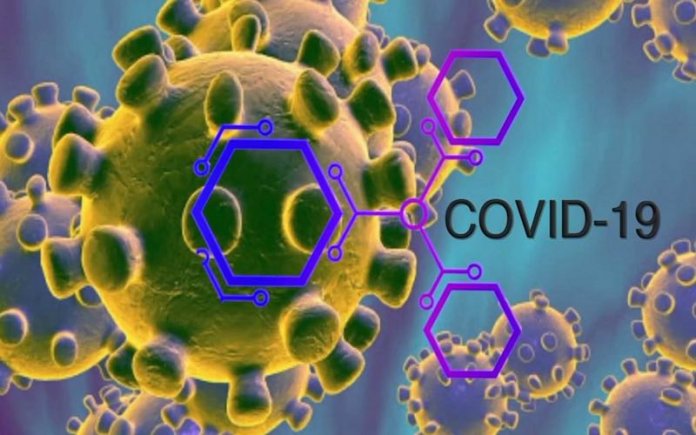 *Urges Prayers at Easter
By Olawale Ajimotokan
The Federal Capital Territory has discharged four more patients from the Coronavirus isolation centre at the University of Abuja Teaching Hospital, Gwagwalada after testing negative for the virus.
The FCT Ministerial Expert Advisory Committee on Covid-19 made this announcement on Saturday.
Last week, the first set of patients numbering seven in all were discharged by the FCT.
Given this development the number of patients in FCT that have recovered from the respiratory contagion now stands at 11.
FCT accounts for 50 of the country's 305 COVID-19 cases.
Also the FCT Minister, Malam Muhammad Musa Bello, has urged Christians in the territory to use the occasion of the celebration of Easter to pray fervently for the end of the COVID 19 pandemic, which has so far claimed thousands of lives across the world.
He made the charge on Saturday in an Easter message to the residents.
In a message signed by the FCT Chief Press Secretary, Anthony Ogunleye, the minister described Easter as one of the holiest celebrations for Christians, which provides a great opportunity to pray to God to heal the sick and prevent a further spread of the disease across the territory.
He equally urged FCT residents to use the Easter celebrations to imbibe the spirit of unity which the federal capital symbolizes.
"I urge you to use this season to reflect on the significance of the FCT as the centre of unity of our country. This is the season to show true neighbourliness and reach out to the needy and the less privileged who have been impacted negatively by COVID 19," Bello said.