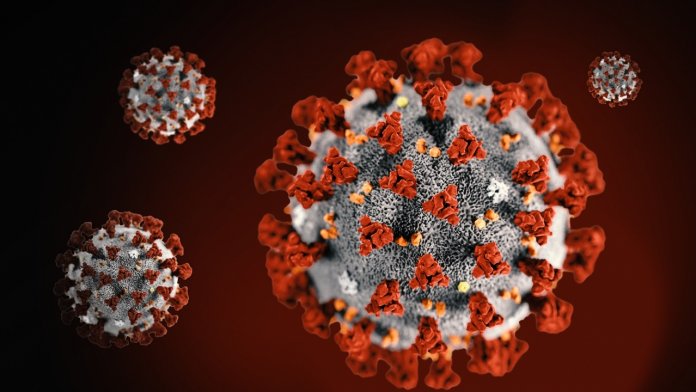 By Hammed Shittu
People in Kwara State have been enjoined to comply with the government's directive on good hygine and social distancing to curtail the spread of the Coronavirus (COVID-19).
The Governorship candidate of the Peoples Democratic Party in Kwara State during the last general elections, Hon. Razak Atunwa made the call while distributing food items and cash gifts to the people to cushion the effect of the government's stay-at home order over Covid-19, according to a statement by his Media Assistant, Mr. Nafiu Babatunde.
Atunwa said there was need to assuage the pain caused by the lockdown, adding that everybody, irrespective of political affiliation, should support the government in its effort to curb the spread of the virus.
He stated that the only way to avoid the spread was to stay safe and comply with the government's order on preventive measures.
He assured the people of his commitment to support them during this difficult time that they would have to stay at home, stating that it was the reason for the distribution of the food items and cash gifts.
He said, "The items were distributed in accordance with the government's regulations on physical distancing by his aides."
In a related development, a non governmental organisation, Royal Heritage Health Foundation based in Ilorin has also distributed food to over 50 households at Kilanko area of the city.
The Foundation distributed to each of the 50 households rice in 5kg packs, Gari, 5kg, 10 packs of Spaghetti and beans.
After the distribution, the Chief Executive Officer of the Foundation, Mr Soji Sogunro told journalists that the gesture was meant to complement the government's efforts during this trying period.
Sogunro said he expected the food items to last the recipients for the two-week lockdown period but that the NGO would source funds to repeat the gesture if the period was extended.
He also urged philanthropists across the nation and those who could afford more to reach out to their neighbours, saying that people do not have to be millionaires to help the masses during this period.