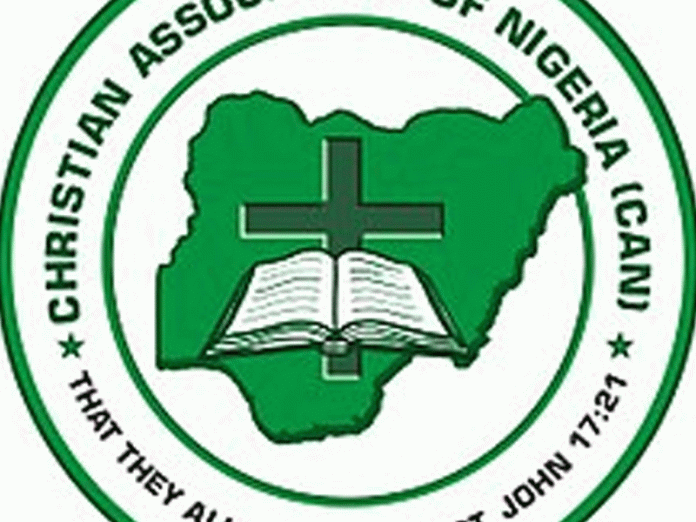 By John Shiklam
The Chairman of the Kaduna State Chapter of the Christian Association of Nigeria (CAN), Rev. Joseph Hayab, has urged Christians in the state to continue to abide by the social distancing guidelines and government directives against the spread of COVID-19 as they celebrate Easter.
In a statement on Thursday in Kaduna, Hayab noted that as a result of the lockdown in some states across the country, Easter celebrations will be held mainly at homes.
He urged Christians to see the restrictions on gatherings as part of the sacrifices that needed to be made for the survival of humanity.
He said: "Easter reminds us of Jesus Christ atoning sacrifice for the salvation of the whole world and humanity in general.
"This year's Easter came at a time the global community is faced with one of the devastating pandemic, with over one and a half million people being infected with coronavirus all over the world and almost 300 of them are in Nigeria.
"There are many records of people who have died and some recovering. This calls for more sacrifices from all of us citizens.
"Sacrifice to stay at home and stay safe. Sacrifice to observe social and physical distancing.
"Obey guidelines for washing of hands and all advice that the government committee on Covid-19, health workers and NCDC have given us."
He said sacrifice and discipline are required to strictly follow the guidelines against the spread of the disease, stressing that: "It is profitable for us if we follow them."
The statement commended the sacrifices of health workers, security agencies, government officials, religious leaders and all stakeholders who have been working since the challenge of Covid-19 in the country.
Hayab appealed to all citizens to "redouble the sacrifices they are making to help restore good health and good living in our society".
According to him, "Easter would have been meaningless without Jesus' sacrifice.
"We are therefore using this medium to call on all faith leaders irrespective of our faith traditions and identity, to intensify prayers for our country, our leaders, health workers and those enforcing the lockdown orders for God to protect them and grant us victory over covid-19.
"Though our state and some other states in Nigeria will be observing these Easter ceremonies in homes because of the lockdown, may we see it as our sacrifice for the well-being of Nigeria and rejoice because we are doing an act of sacrifice that will please Jesus our chief celebrant at Easter.
"May God accept our sacrifices, heal all victims of Covid-19 and restore peace and stability in our country and in the whole world this Easter."