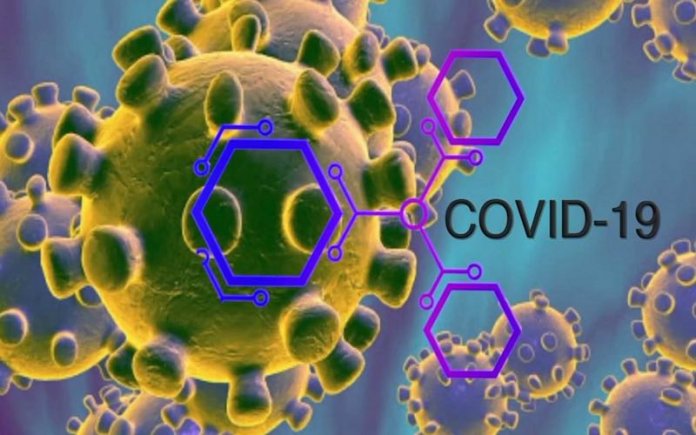 By Laleye Dipo
Private school proprietors and commercial public institutions are being asked to pay for the fumigation of their premises against coronavirus in Niger state, investigation by THISDAY has revealed.
The Investigations showed that while each of the private schools were being levied between N20,000 and N30,000 for the exercise, some private public commercial institutions were asked to cough out between N150,000 and N200,000 for the fumigation of their premises.
Separate letters detailing the amount to be paid by those concerned were sent out last week with majority of those concerned vowing never to pay the levy.
The letter to the Nigeria Union of Journalists NUJ sighted by THISDAY asked the media outfit to pay N150,000 for the fumigation of its IBB pen house.
The action of government is also contrary to what obtains in most parts of the country where the fumigation is sponsored by governments as part of the anti coronavirus pandemic campaign.
Investigation also showed that the Niger state government had contracted the exercise to a private firm said to have links with a very top official of the All Progressives Congress administration at the state level despite officials of the state Environmental Protection Agency being mobilised to handle the exercise.
A cross section of those to benefit from the exercise asked what government and in particular the Task force on Covid 19 will do with the huge donations it had received from individuals and corporate organisations if instead of giving palliatives they were being asked to pay.
They particularly said they were aware government voted and released N100m to the task force while a leading commercial bank also gave N28.5 m. "what are they going to do with all this money," a source asked.
When contacted, the state COVID 19 taskforce Chairman and Secretary to the state government, Alhaji Ibrahim Ahmed Matane confirmed the development, saying that the "fumigation of the schools is a favour, including the N15,000 levy.
"They are collecting heavily from parents so they should be able to pay for the fumigation of their schools to secure the lives of the children".
Similarly the Director General of the Niger state Environmental Protection Agency (NISEPA), Alhaji Habib Abdulkadir, confirmed the development, saying that the decision by the government to embark on the fumigation was as a result of the outbreak of the Coronavirus pandemic
He admitted that a private firm had been engaged by the government to carry out the fumigation and collect its money from the public "because government alone cannot do everything, more so that there is no budgetary provision for it".
According to him, "this thing came up because of the out break of the Coronavirus and the need to take urgent and proactive measure towards containing the spread. You know now the government does not have the resources to undertake this, that is why we said that the public should bear the cost of the fumigation."