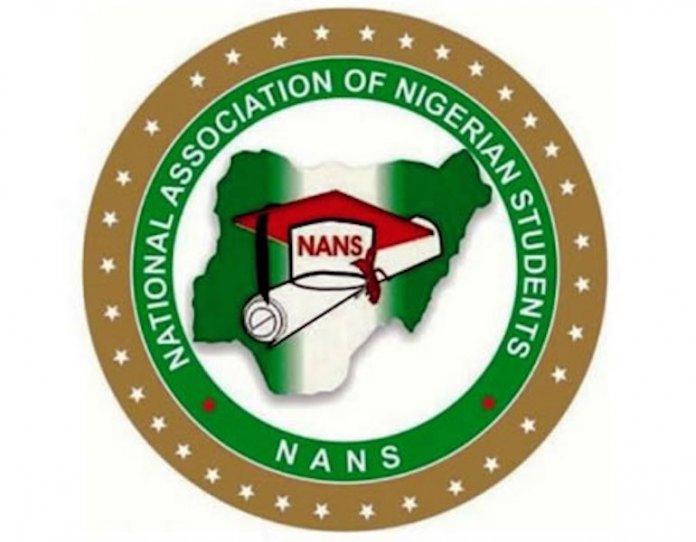 Victor Ogunje in Ado Ekiti
The National Association of Nigerian Students (NANS) has condemned the United States of America over the alleged professional misconduct of some health personnel of the country, which caused the demise of a Nigerian Student in the country, Effiong Bassey, to COVID-19.
NANS, therefore, called on the federal government to evacuate all the Nigerian students in the country to avert further avoidable deaths due to alleged racism.
The students said they were saddened by the event that led to the death of Bassey, who died due to alleged laxity of the US health personnel, describing this as a breach of bilateral trust and diplomacy between Nigeria and the country.
The NANS' position was contained in a statement made available by its National Vice Chairman, Raymond Ojo, in Ado Ekiti, Ekiti State, friday.
The statement said: "It saddens our heart to read of the death of one of us in the diaspora, Effiong Bassey, who passed on as a result of sheer negligence of health workers in the US.
"It is totally embarrassing to read of the death of Bassey, who was meant to be a graduate soon, and whose death occurred as a result of lack of proper care and medical treatment.
"Despite the fact that those suspected of contracting coronavirus are meant to be given proper and adequate medical treatment, health workers in the US, based on reasons best known to them, failed to allow Bassey undergo the necessary tests as he had requested, an action which led to his failure to get the necessary medical treatments, which eventually led to his death.
"This was particularly saddening and obviously against the vision of the founding fathers of the United States who believed that all men were born free and equal.
"This action in entirety was condemnable and shows the level of discrimination and non-chalant attitude of these health workers to persons of colour.
"This action brings to the fore the memories of the dark days of segregation even though the policy has ended about five decades ago. It is a reflection of the rising tide of racial division in a country seen as the leading advocate of freedom and inequality.
"We urge the authorities of the United States to investigate this matter as we advocate for a comprehensive policy to prevent people of colour, not only Nigerians but Africans, black Americans, Latinos and others, being discriminated against in this period of global health emergency."
NANS posited that prompt evacuation of their colleagues would offer them opportunity for tests to be conducted on them and necessary medical attention administered on those manifesting signs of COVID-19.