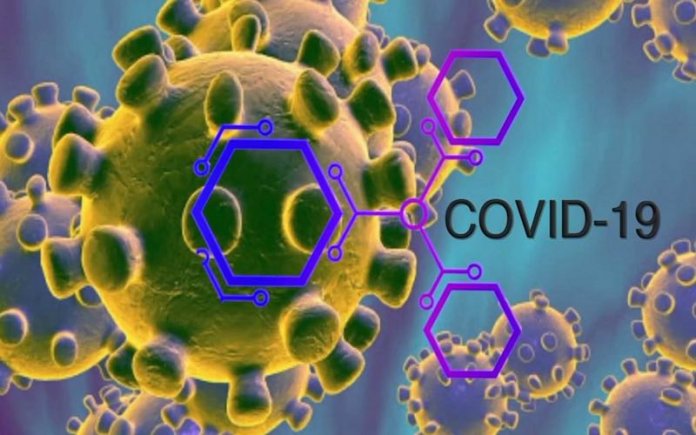 By Sunday Ehigiator
Israel has switched some missile production lines in the country to ventilator making centres in an effort to address the shortages of medical equipment used in the treatment of COVID-19.
Its Defence Minister, Naftali Bennett, disclosing this on Wednesday through a statement in Tel Aviv, said the production line for the ventilators was inaugurated in the Israel Aerospace Industries' classified missile production department.
According to Bennett, Israel must develop independent capabilities in everything related to dealing with the COVID-19 virus pandemic.
"We cannot remain dependent on procurement from other countries," the minister said.
The initiative is a joint effort between the ministry, the IAI and Israeli Medical Technology Company, Inovytec.
The first 30 ventilators produced have already been delivered to the Health Ministry but it did not state how many ventilators were set to be produced each day by the facilities.
Shortages of the respiratory devices have been reported worldwide, and the production lines face challenges in the international supply chain, and record demand and difficulty purchasing components.
The converted production lines had been used in the production of advanced defence systems such as the Arrow 2 and 3 weapon systems, as well as advanced satellite systems, among other high-tech equipment.