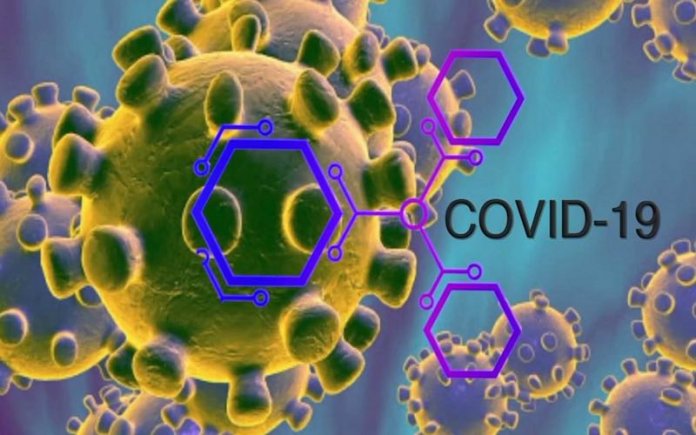 By Emmanuel Addeh and Peter Uzoho
The Nigerian National Petroleum Corporation (NNPC), International Oil Companies (IOCs) operating in Nigeria and independent oil companies in the upstream and downstream sectors, said yesterday that they were contributing about N11 billion in an effort to push back the COVID-19 pandemic in the country.
The oil firms said the donation would be made to the Nigeria Centre for Disease Control (NCDC) as part of its support to combat the Coronavirus pandemic in the country.
According to a statement by NNPC's Group General Manager, Group Public Affairs Division, Dr. Kennie Obateru, the Group Managing Director of the corporation, Mele Kyari, unveiled the donation in Abuja yesterday.
Kyari said in recognition of the impact of the pandemic on the Nigerian population and the economy, the oil and gas sector embarked on an industry-wide collaborative initiative to support the effort to combat the ailment and its attendant impact.
He said: "The intervention initiative is in alignment with the ongoing Federal Government's efforts and in collaboration with the NCDC to curb the pandemic.
"It is aimed at supporting our national healthcare delivery facilities and covers three key thematic areas: provision of medical consumables; deployment of logistics and in-patient support system; and delivery of medical infrastructure."
The NNPC boss added that the three thematic support initiatives amounted to $30 million (N11bilion naira) and would be delivered in phases, starting yesterday.
He noted that the increasing demand for medical services, medical consumables covering testing kits, medical protective suits and ambulances to the highly impacted areas across the federation informed the intervention of the oil industry.
The NNPC helmsman added that as a responsive industry, the oil and gas industry was taking the action to strengthen the collective national resolve to stem the pandemic.
He stated that the effort was a collaboration between the NNPC and its partners in the upstream and downstream sector of the nation's oil and gas value chain.
"As a national oil company, the corporation on its own, would equip the intensive care unit of the University of Abuja Teaching Hospital with 16 beds; provide ventilators and a dedicated laboratory.
"The medical infrastructure would be made available to the hospital immediately."
Kyari noted that the industry was prepared to make further contributions to the fight against COVID-19 pandemic.
Some of the medical items to be donated to the NCDC include 200 ambulances, 86 ventilators, 2,000 test kits, over 4,000 coveralls and laboratory equipment.
Other items include one diagnostic centre and several medical equipment.