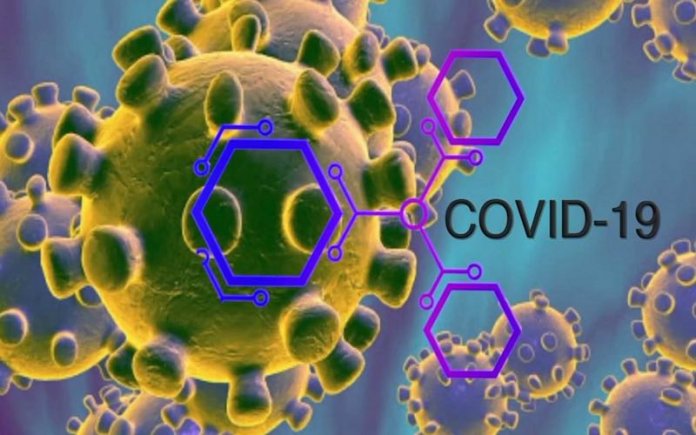 By Laleye Dipo
The Niger State Government has suspended the weekly Friday prayers by Muslims and Sunday service by Christians as one of the ways to discourage large gatherings of people of more than 20 and to contain the spread of the coronavirus pandemic.
The Secretary to the State Government (SSG) and Chairman of the state Committee on Covid-19, Alhaji Ahmed Ibrahim Matane, gave the directive in a statement made available to newsmen in Minna on Thursday.
Matane also placed a ban on all congregational prayers by both Christians and Muslims.
He explained that the suspension of the Jumma'at prayers and church services are part of the state government's precautionary measures taken to prevent the spread of COVID-19 pandemic.
"Government has a duty to work with all religious leaders and other stakeholders to ensure that everything humanly possible is done to reduce the chance of the virus taking root and spreading in the State," he said.
Matane therefore appealed to the people of the state to abide by all instructions and guidelines issued by the state government, saying that coronavirus could increase with mass gatherings.
He also called on the people of the state to "show more understanding and teamwork" while the pandemic lasts and prays for God's protection over the spread of coronavirus disease in the state.
In the meantime, the 12-hour curfew imposed on the state effective from Wednesday has been reduced to 10 hours.
The curfew is now from 10am to 8pm as against the previous 8am to 8pm.
For the second day running, the state was in partial lockdown as the restriction of movements of people and vehicles took effect.
All markets, petrol stations and departmental stores were opened up to 10 am but later closed.