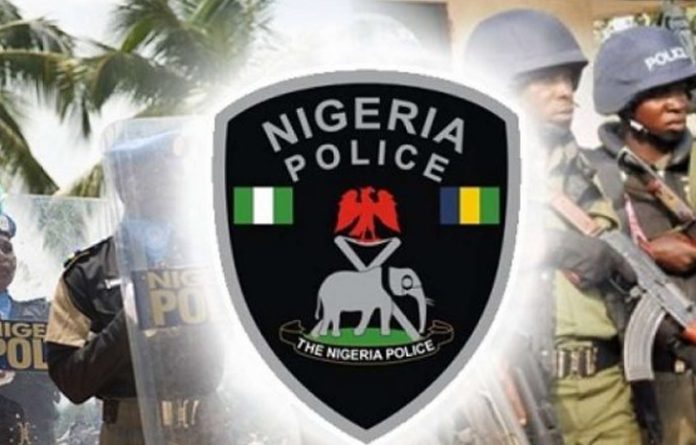 A driver of a J5 commercial bus was allegedly beaten to death for not paying N500 to produce officials on time in Kogi State, resulting to a gridlock at the Lokoja end of the Abuja/Lokoja Expressway.
The produce officials were said to have beaten the driver for not bringing out the money on time and this led to his death.
However, other truck drivers blocked the highway in anger and insisted on seeing the state governor, Alhaji Yahaya Bello.
The Police Public Relations Officer in the state, Mr. William Aya, confirmed that the J5 bus driver was stopped by the produce officials and asked to pay the official fee of N500.
He added that in the course of their demand, they had issues with the driver, and they stabbed and he died on the spot.
He disclosed that the state Commissioner of Police, Mr. Ede Ayuba, had intervened on the matter.