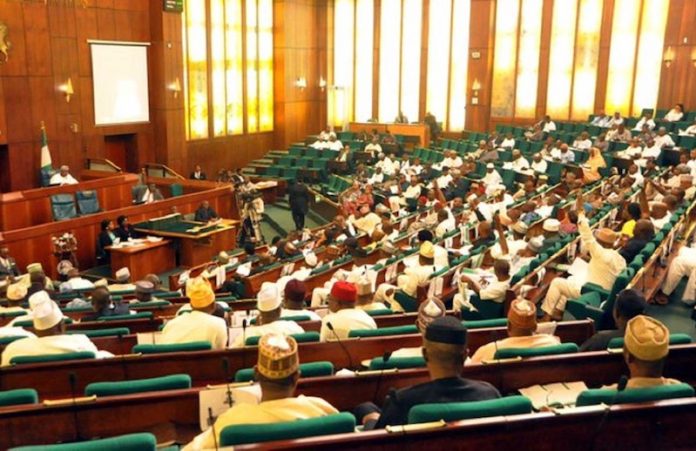 Udora Orizu in Abuja
The House of Representatives has debunked the report that some members of the House, who recently got back from United Kingdom, refused to go through the mandatory screening at the airport, which was a precautionary measure put in place to contain the spread of the COVID-19 pandemic.
The Chairman House Committee on Media and Public Affairs, Hon. Benjamin Kalu, who briefed journalists yesterday, described the report as fake news as the National Centre for Disease Control (NCDC) did not confirm that any member of the House was infected by the virus.
According to Kalu, "some of the people making these references have not declared their source of information. The integrity of any information is determined by its source. If it's not a legitimate source, then it becomes fake news.
"We related through the Committee on Health Services and the Committee on Health Institutions and I asked them whether they have liaised with the NCDC to find out the records of how many members of the House of Representatives that have been infected. To my greatest joy the NCDC could not confirm that any member of the House of Representatives has been infected. And until we get such formal documented authentic information, we consider the information that is trending online as fake news."