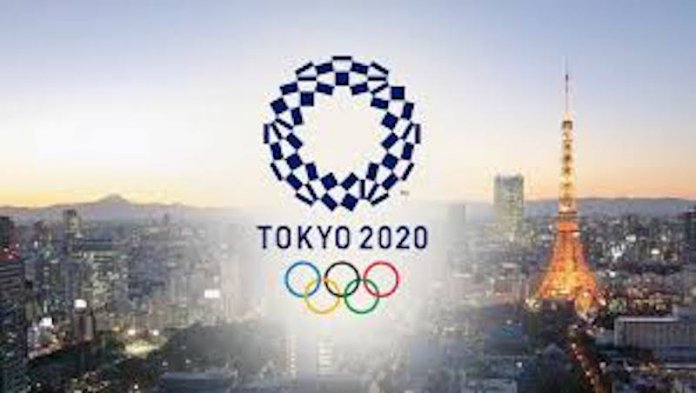 Organisers of the 2020 Olympic Games scheduled to begin on 24 July in Tokyo, Japan, have agreed to a one-year postponement of the event because of the global Covid-19 pandemic.
Speaking to reporters on Tuesday, Japan's Prime Minister, Shinzo Abe, said the International Olympic Committee (IOC) had agreed to the delay.
"I proposed to postpone for about a year and (IOC) President, Thomas Bach, responded with 100% agreement," Abe announced.
Before yesterday's postponement, Canada and Australia had stepped down their participation in Tokyo 2020 due to the widespread of the virus globally.
Several qualifiers not concluded yet were either cancelled or suspended indefinitely.
Just yesterday, UEFA postponed the finals of both the Champions League and the Europa League earlier scheduled for May till later in the year. The UCL is still in the round of Last 16.