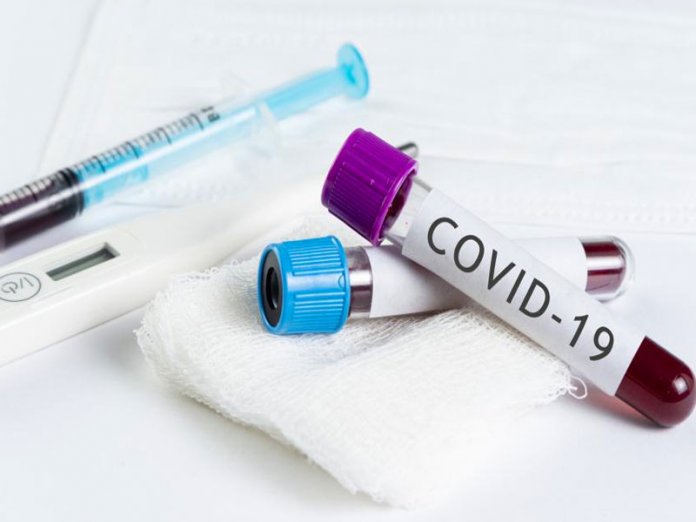 Fiorentina owner Rocco Commisso revealed late Wednesday that ten members of the Italian outfit have tested positive for coronavirus, with three in hospital.
"The situation is worsening, in the club we have about ten people affected by this unfortunate disease, three members of staff are in hospital," Commisso told Sky Sport Italia from the United States.
Players infected include Italian forward Patrick Cutrone, Argentine German Pezzella and Serbia forward Dusan Vlahovic.
As a result the Tuscany side have launched a fundraiser to help city hospitals with former France midfielder Franck Ribery donating 50 000 euros ($54 000).
"I want to thank Ribery for his donation," said Commisso.
"We've started well, we've already raised 420 000 euros with a target of 500 000."
Serie A rivals Brescia also confirmed two employees had tested positive for COVID-19 which has killed nearly 3 000 people in Italy.
Meanwhile, Juventus striker Gonzalo Higuain has left the team's quarantine and returned home to Argentina, according to multiple reports in Italy on Thursday.
The 32-year-old international had been in isolation along with the rest of Serie A leaders' squad following teammate Daniele Rugani's positive test a week ago, with France's Blaise Matuidi also catching the virus in recent days.
Higuain had reportedly asked Juve for permission to visit his sick mother, and had a test confirming he was negative for COVID-19.
The recommended quarantine period is two weeks.
As flights to Argentina are all blocked, Higuain organised a transfer by private jet with his family first to France late on Wednesday, then Spain and from there fly to South America, Sky Sports Italia and Gazzetta Dello Sport reported.
Germany's Sami Khedira and Bosnian Miralem Pjanic have also left Turin to join their families, Gazzetto reported.
Star attacker Cristiano Ronaldo had remained in Portugal to self-isolate after his mother suffered a stroke.
Italy has been hard-hit by the coronavirus pandemic with over 3 000 deaths and more than 13 000 positive cases.