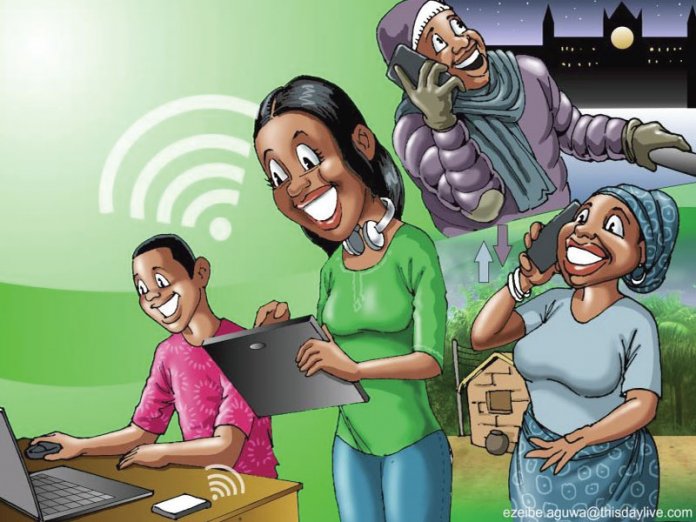 Last week, the Emir of Kano was dethroned, a senator proposed a generator ban, and Nigeria kept COVID-19 at bay…
Over the past few weeks, it has been rare for any subject to relegate the COVID-19 pandemic to the background in Nigeria's social media space for a day, talk less of a week. But the news last Monday of the dethronement of Sanusi Lamido Sanusi as Emir of Kano sent shockwaves across twitter, facebook and instagram as reactions poured in. It all started with incredulity, then anger or vindication (depending on what side of the divide you belong), before questions arose over the legality of "banishment" of a Nigerian citizen.
According to the gleeful announcement from the Kano State government and aides to Governor Umar Ganduje, Sanusi was dethroned because of – among other things – insubordination and corruption. His removal from the (once?) revered seat was without any fair hearing. He was effectively bundled out of the palace, flown to Abuja and driven for about seven hours to a remote village in Nasarawa State in the dead of the night Gestapo style.
The word from Kano State was that his subsequent detention was in line with ancient traditions and Mallam Sanusi may never step foot on Kano soil again. In actual fact, he would be a prisoner for the foreseeable future.
But a lot of questions and accusations came up on – you guessed right – social media. First was the finger pointing at President Muhammadu Buhari. While his handlers vehemently denied these accusations, one wonders how Department of State Security officers started doing the bidding of a state governor. Second was the choice of Nasarawa State. Is Nasarawa under the jurisdiction of Ganduje?
It didn't take long to see that this wasn't a well thought out plan. It was no surprise that the legality of the banishment was challenged in court. Sanusi is now in Lagos, after a court declared that the banishment was against his fundamental human rights. In fact, Sanusi claims he's not interested in becoming Emir again because he could easily challenge the legality of his removal and win.
The above drama played out over a week, which helped in distracting a bit from the coronavirus outbreak which has shaken the world with unprecedented travel bans, cancellation of events and crash of stock markets.
Beneath the din of fearful news from Europe especially, is the cheery news from Nigeria which at the moment is officially coronavirus-free, with the two known cases fully recovered, and scores of suspected cases testing negative. Senator Dino Melaye misses the good old days when one could sneeze without being looked at with suspicion of spreading an infectious disease.
You bet he also misses his days in the senate where comical ideas seem to be read on the floor of the "hallowed" chambers like the preposterous plan to ban the use of generators and 10 years jail term for defaulters. The senate was also besieged earlier in the week by opponents of the anti-social media bill. At the rate outlandish ideas keep being churned out at the senate, protests will soon be a regular occurrence.
There was some good news from the house of representatives where the Speaker, Femi Gbajabiamila, revealed that members' votes on decisions will be published so constituents can know for sure if their reps vote in line with their desires.
Meanwhile the Lagos State government has told citizens to brace up for 240 days of rain between March and November. Cue flooding. At this rate though, anything but a COVID-19 outbreak isn't such bad news.