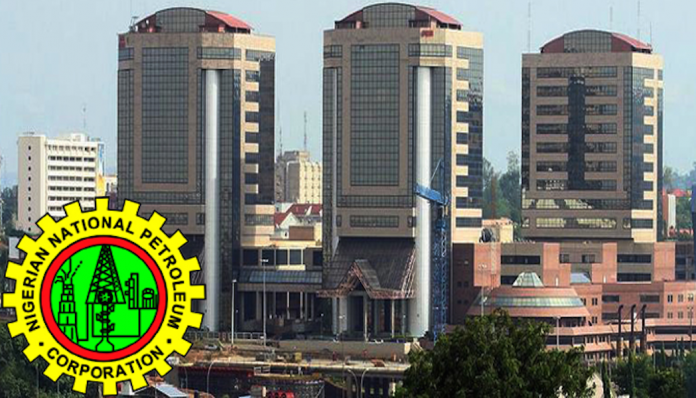 Emmanuel Addeh in Abuja
The expected reorganisation of the Nigerian National Petroleum Corporation (NNPC) kicked off yesterday with some Chief Operating Officers (COOs) redeployed to other new challenges.
There was no official statement from the Corporation on the reshuffle, but it was gathered that the rearrangement of positions and outright retirement of some top management staff will continue in the next few days and weeks. During yesterday's handover, former Chief Operating Officer, Ventures, Laura Ndupu handed the baton to Roland Ewubare, a former Chief Operating Officer Upstream
Ewubare now moves as Chief Operating Officer in Ventures & Business Development.
In the same vein, Ewubare handed over to Yemi Adetunji, a former COO Downstream, as the new man in charge of Upstream at the Corporation.
Adetunji, now COO Upstream, handed over to Ms Ndupu, former COO Ventures, who now takes over the Downstream in a move the NNPC tagged "Repositioning Towards Performance Excellence."
Ewubare, in the new position, now gets an additional responsibility of business development besides managing the group's ventures, unlike in the past where they were managed separately.
Prior to his promotion as COO of Upstream, last year, Ewubare was the Group General Manager of Petroleum Investment Management Services (NAPIMS) between August 2017 and July 2019.
He was also the Managing Director of Integrated Data Services Limited, an NNPC subsidiary, from August 2015 to August 2017.
It was further gathered that several top management staff, including Group General Managers and General Managers cutting across the entire corporation and its subsidiaries were asked to leave the services of NNPC earlier in the week to create room for fresh hands.