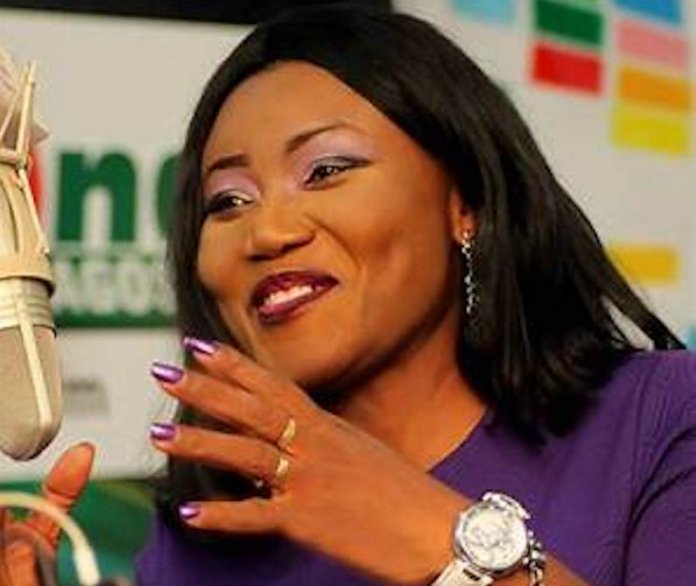 As the struggle to purchase sanitary pads among women in Nigeria remains both a social and human rights issue, the Illuminate Nigeria Development Network, a non-governmental organisation, has launched a sanitary pad media campaign aimed at drawing attention to the plight of women, especially those in the underserved parts of the country.
At the maiden launch of the campaign in Lagos on Tuesday, the Lead Consultant, Illuminate Nigeria Development Network, Anike-Ade Funke Treasure, said the sanitary pad media campaign was anchored on Goal 4 of the Sustainable Development goals which focuses on gender equality.
According to her, this goal " basically seeks to ensure universal access to sexual and reproductive health and reproductive rights, in accordance with the Programme of Action of the International Conference on Population and Development and the Beijing Platform for Action and the outcome documents of their review conferences. '' Addressing leading female journalists and other women passionate about the welfare of the girl-child and women in Nigeria, she explained that the campaign was aimed at ending all forms of discrimination against all women and girls everywhere; adopting and strengthening sound policies and enforceable legislation for the promotion of gender equality and the empowerment of all women and girls at all levels.
Period poverty has been a major challenge in Nigeria, especially among girls and women in underserved communities and urban centres with some girls using leaves as sanitary pads and bushes as change spaces during their periods due to lack of toilets in schools. Some girls have dropped out of school in their bid to stay at home during their monthly period as they eventually failed to return to school after their menstruation.
As at today, individuals, celebrities and NGOs donate disposable sanitary pads to schools in the country. But, Anike-Ade Funke Treasure said this practice was at best palliative, noting that "Although NGO's and UN agencies have done intense work regarding the advocacy for free sanitary pads in Nigeria, awareness among the civil population is still low.''
Recall that the Federal Government removed the tax on sanitary pads in January 2020, it is however unclear how much a pad will sell for as market price remains the same. According to the World Poverty Clock, out of the 98 million people living in extreme poverty, 48% of them are women. There are more young people in Africa in recent statistics, regardless of the number of menopausal women, it could be safely concluded that 25% of that figure for women are experiencing period poverty.
She therefore urged the Federal Government to create a policy statement that would combat period poverty and enable girls in schools to have access to free or affordable renewable sanitary pads; water during their menstrual cycle; decent changing spaces ; and prioritise supply of sanitary pads for girls in underserved communities.