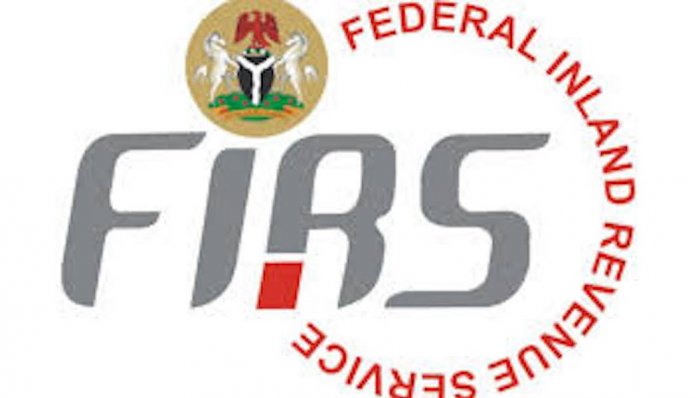 Adedayo Akinwale in Abuja
The Federal Inland Revenue Service (FIRS) has decried the refusal of some Ministries, Departments and Agencies (MDAs) to pay 7.5 per cent Value Added Tax (VAT), as contracts awarded by them were still based on the old five per cent VAT rate.
FIRS's Executive Chairman, Mr. Mohammed Nami, disclosed this Monday in Abuja at a meeting with the members of the House of Representatives' Committee on Finance chaired by Hon. James Faleke.
He also accused some multinational companies operating in Nigeria of not paying the required tax to government, but hide under the issue of pioneer status to get tax exemption for a period of five years instead of the three years contained in the laws.
According to him, "some of the MDAs are claiming that the contracts they awarded are based on the old VAT rate of five per cent and so, cannot remit 7.5 per cent as stipulated by the Finance Act."
Nami equally lamented that some business premises in the country were also resisting efforts by FIRS to deploy technology in the collection of government revenue by connecting them to a common server where it can monitor their transaction as is done across the globe.
He said one of the problems in the FIRS was the issue of revenue leakages, adding that even though Nigeria is the number one economy in Africa, it ranked far behind South Africa in terms of tax to GDP growth as a result of leakages in the system.
The FIRS boss said while tax to GDP growth in Nigeria stands at about 6.3 per cent, tax to GDP in South Africa is 27 per cent, adding that Nigeria's tax rate stands is the lowest in Africa, while the average tax to GDP growth in sub Saharan Africa stands at 17 per cent.
He noted that as a result of these leakages, the revenue agency was not able to generate revenue for government to fund the budget, adding that several Nigerians who are supposed to pay tax in the country were avoiding payment of tax.
Against this background, FIRS is seeking the support of the National Assembly to amend the laws dealing with pioneer status for companies, insisting that several companies in the country were abusing the law and getting tax waivers they did not deserve.
Nima added that FIRS already sent an executive bill to President Muhammadu Buhari through the Office of the Attorney General of the Federation to allow it deploy technology in generating revenue, saying when the order is applied, the FIRS would be able to generate huge revenue for the government.