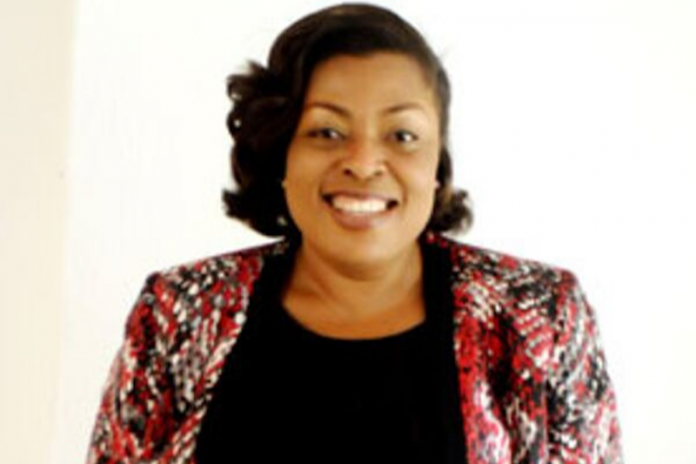 It is easy to conceive of the world as a dark and stormy place with stories of starvation, violence, discrimination, and cruelty spread everywhere. Thankfully, there are heroes amongst the mass of onlookers who shake their fists at the deluge of inhumanity and stand shoulder to shoulder against it.
The Chinwe Bode-Akinwande (CBA) Foundation is one of these, and it is a captain of succour in these troubled times. The Chinwe Bode-Akinwande (CBA) Foundation is a Lagos-based non-governmental organisation (NGO) that has gained renown for its altruistic sentiments and actions towards the less privileged, especially women and children. The Foundation is particularly celebrated for its methods for bringing the plights of the less privileged to light and respectably working them out: an annual long charity walk that defies the traditional fashion of high-quality celebrations and clinical solicitations.
The Chinwe Bode-Akinwande (CBA) Foundation held the 2020 episode of this annual event with its characteristic five-kilometer-long walk, tagged "Walk4Hope" at the Muri Okunola Park, Victoria Island in Lagos. This event was held on 29 February.
Once again, the bourne of this event was the creation of widespread and interested awareness, as well as the raising of funds for supporting, protecting and enabling widows and their wards.
Since the inception of this custom in 2015, the CBA Foundation has affected the lives and well-being of several thousands of struggling widows and their children, by awarding them opportunities to better their lot through skill-acquisition programmes, health intervention, business start-ups, clothing, nutrition and tuition fees for such children. Speaking at the event, the founder, Mrs. Chinwe Bode-Akinwande summarized the broad aim of the Foundation.
According to her, the CBA Foundation is "dedicated to promoting
the protection of widows primarily and their vulnerable children in Nigeria, to promote immediate and lasting hope, confidence and courage in their lives." She further expounded on the Walk4Hope's dual objectives of creating awareness for the Violence Against Persons Prohibition Act (VAPP) – which the federal government instituted to protect widows and raising funds to achieve this.
The event, which was well-attended, was supported by First Bank of Nigeria and is proving to be a sustainable and well-thought-out way to achieve the Foundation's noble objectives.