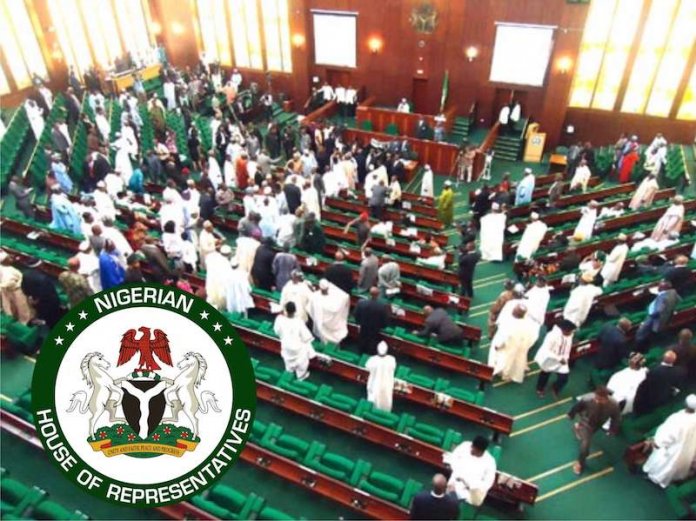 Udora Orizu in Abuja
The House of Representatives at the plenary yesterday passed for second reading the Labour Act (Amendment) Bill 2019.
The proposed legislation seeks to prohibit and criminalise casualisation of workers after six months of engagement by employers in Nigeria.
The sponsor of the bill, Hon. Olawale Raji, while leading the debate, said the bill seeks to cure the anomalies in the labour sector and mandate the regularisation of an employment after six months.
Raji lamented that some employers have taken undue advantage of the unemployment situation in the country to enslave labourers, saying the employers in the banking, telecoms and oil and gas industries are the worst culprits.
He said: "To cure these anomalies, we have proposed a new section 9 which is to effect that notwithstanding the provisions of section 25 of the extent Labour Act, employment outsourcing within an employer's core areas of business is prohibited and it will be an offence for a person or company to engage in such practice.
"The amendment to Section 8 of the Principal Act would now read: '(1) Every worker in Nigeria engaged or employed by and has remained in such employment for a period of not less than six months shall have his employment or engagement regularised by the employer as a full and permanent worker of such employer with all its accompanying entitlements.
"The new Section 9 of the Principal Act will now read: '(1) Notwithstanding Section 25 of this Act, an employer, who has obtained the minister's licence, employment outsourcing by such employers within its core aims and objectives of operation is hereby prohibited. It is an offence for an employer to pay another person, whether corporate or natural person, for services rendered to it by its worker."