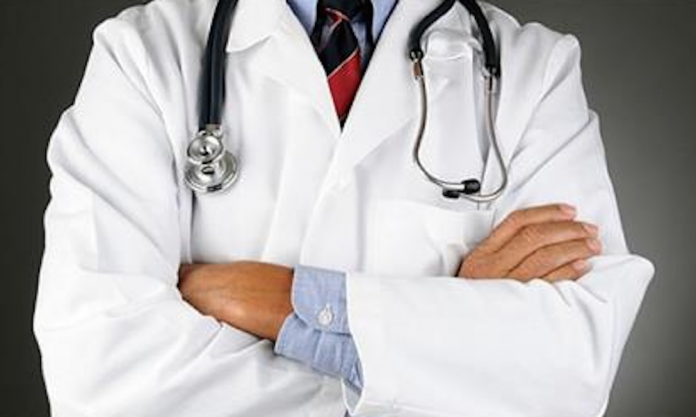 David-Chyddy Eleke in Awka
Medical doctors in Anambra State under the aegis of Conference of Civil Service Doctors last weekend embarked on an indefinite strike.
The strike, THISDAY learnt, was sequel to the alleged failure of the state government to adhere to agreement signed with them.
The state Chairman of the group, Dr. Livinus Chukwuma, who briefed journalists at the General Hospital in Onitsha yesterday, said: "This strike is necessitated by the failure of the state government to adhere to the agreement signed with the Civil Service Doctors and Nigerian Medical Association (NMA) on one part and the Anambra State Government on the other."
He recalled that doctors in the state had earlier embarked on 13 months strike due to the failure of the state government to accept the Consolidated Medical Salary Structure as prescribed by the federal government as the standard for all doctors in the federal civil services.
Chukwuma said the strike was called off after the intervention of eminent persons, and an agreement reached and a Memorandum of Understanding (MoU) was signed, which stipulated that the government would periodically review the salaries until 100 per cent was achieved, starting from 50 per cent.
He said the federal government in 2014 reviewed the CONMESS upwards.
According to Chukwuma, "This is in spite of all efforts made for the state government to see reason, including a warning strike in 2019, still the review has not affected our salaries."