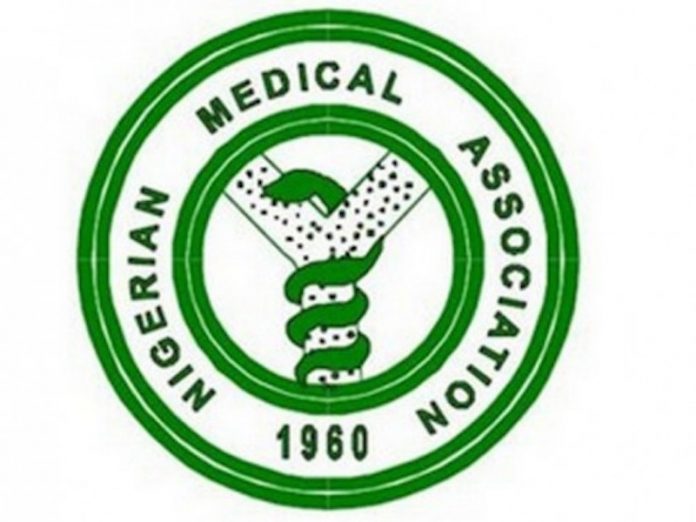 James Sowole
The President of the Nigeria Medical Association (NMA), Prof Adedayo Faduyile, has joined the gubernatorial race ahead of the 2020 election in Ondo State, with a promise to pay the debt owed the Benin Electricity Distribution Company (BEDC) by consumers in the southern senatorial district of the state within two months of assumption of office.
The debt, put at over N300 million by the electricity distribution company, was one of the major reasons for lack power supply to the local government areas in the district for about 10 years.
However, residents of the district said the debt calculated by the BEDC was based on estimated billing system, which made many of them unable to pay while the actual debt being owed was about N70 million.
Speaking with journalists during an interactive section on his governorship ambition, Faduyile said it was disappointing that the socio-economic lives of the people in the old Okitipupa division was paralysed for many years while successive government in the state appeared helpless.
Faduyile, who joined the race to contest for the ticket on the platform of the All Progressives Congress (APC), promised that the debt would be liquidated by the state government in order to firstly restore power to the area while arrangement would be made on how the debtors would pay back.
The NMA president, who criticised some of the policies and projects of the incumbent Governor Oluwarotimi Akeredolu, said the state needs a well-equipped aspirant like him to rescue it from "incompetent" administration.
Specifically, Faduyile, a Professor of Forensic Pathology, expressed deep worries over the state of health and education in the state.
He also declared the N5billion Ore flyover constructed by Akeredolu's administration as a mere waste of public fund, considering the fact that the project is just a single lane instead of a double lane project, adding that Ore needs dual carriage flyover since industries were springing up on the
area.
"It is disheartening that somebody should at this time waste state money on a one-lane flyover when the area is expected to host many big industrial projects.
"What the state government has done showed that it was not projecting into the future which is one of problems we have in the country," Faduyile said.