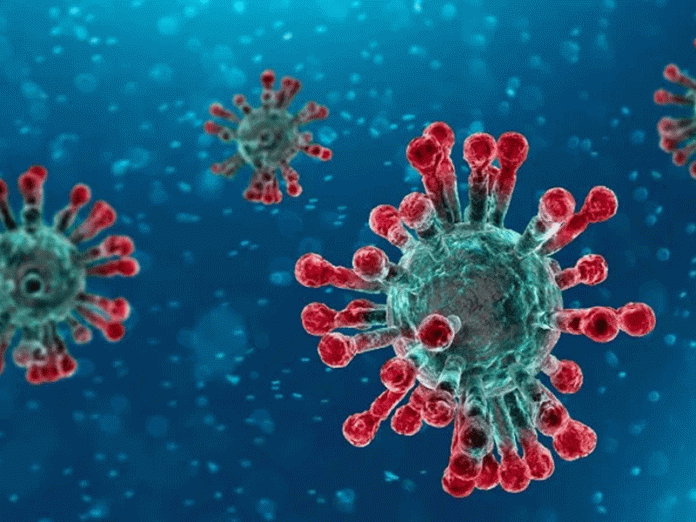 Twelve more patients in England have tested positive for Coronavirus, taking the total number of UK cases to 35.
Three patients were confirmed as close contacts of a man from Surrey, who was the first to be infected within the UK.
One person from Essex had "no relevant travel" and it was unclear how they had got the virus, while the remaining eight had visited affected areas.
It comes after Health Secretary Matt Hancock said the UK was still in the containment phase of the outbreak.
He said the government contingency plans, which will be published this week, included banning big events.