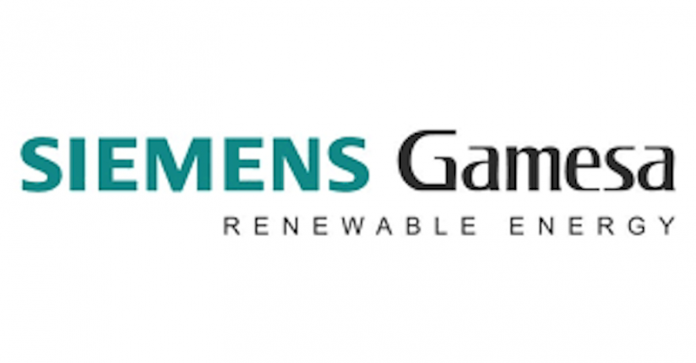 The 59 MW wind farm built by Siemens Gamesa will almost double the country's current installed power generation capacity. The project will help reduce the cost of electricity, increase energy independence and decrease the country's CO2 emissions; First Siemens Gamesa project with the participation of an African investor.
Energy access rates and reliability in Africa are the lowest in the world and electricity costs are among the highest. In line with its commitment to deliver cleaner, more reliable and affordable energy in Africa, Siemens Gamesa has sealed a contract to build the first renewable energy installation in the Republic of Djibouti.
Despite high resource potential in Djibouti and opportunities for cross-border export, there are still 110,000 households in the country without access to power. With a capacity of 59 MW, this new wind farm will almost double the current installed power generation capacity in the country, all of which currently comes from fossil fuel sources.
"Access to affordable energy is key to supporting long-term sustainability and economic growth. Industrialization, agricultural improvement or even the expansion of municipal water systems depend on reliable and cost-effective energy access," explained Markus Tacke, CEO of Siemens Gamesa.