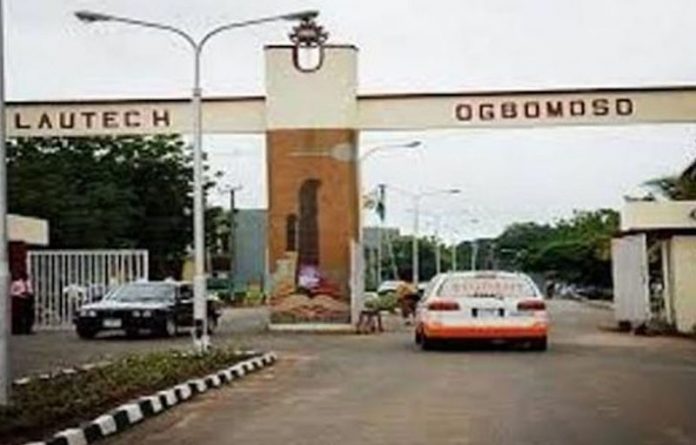 Osun State Government has called for the immediate re-instatement of the Governing Council of Ladoke Akintola University of Technology (LAUTECH), which it alleged was technically and unilaterally incapacitated by the Oyo State Government's withdrawal of their representatives. It also insisted that a university could not be managed without a governing council in place. LAUTECH is jointly owned by Osun and Oyo States.
The Osun government also demanded that the council be allowed the freedom to carry out its statutory duties to enable the university function properly because "everything starts and ends with the council, and everything done without the council is illegal and cannot stand."
The Osun call came at the wake of the ongoing "auditing/screening exercise" at Ibadan of the staff of the university by the Oyo State Government.
"We wish to place it on record that the Osun State Government is not averse to any legitimate action or exercise that is executed within the context of the extant laws establishing the LAUTECH, and in the spirit of its joint ownership.
"In this context, however, the Government of Osun wishes to state categorically that if a need arises for a screening exercise, or any other action for that matter, it should be carried out within the context of the extant laws establishing the University; Osun State Government will therefore only support an exercise/action, that is conducted without prejudice to the laws," the state government said, adding that: "For the avoidance of doubt, the so-called screening exercise infringes upon the responsibility of the Governing Council."
The Osun State government said that it found it strange that the Governor of Osun State, Mr. Adegboyega Oyetola, who is the Visitor to the University, was not evening consulted about this screening.
Moreover, the Osun State government alleged that this 'screening' is a provocative process targeted at intimidating LAUTECH workers of Osun origin.
The state government said: "As at today, LAUTECH is still jointly owned by both Oyo and Osun states. The only fair path is for the two owner state governments to meet immediately to iron out all issues that will allow LAUTECH function, at least in the interim, in tandem with finding a permanent solution to the various crises. Suffice to conclude that the interest of the university, the staff, the students, and their parents is of utmost importance to Osun State Government."