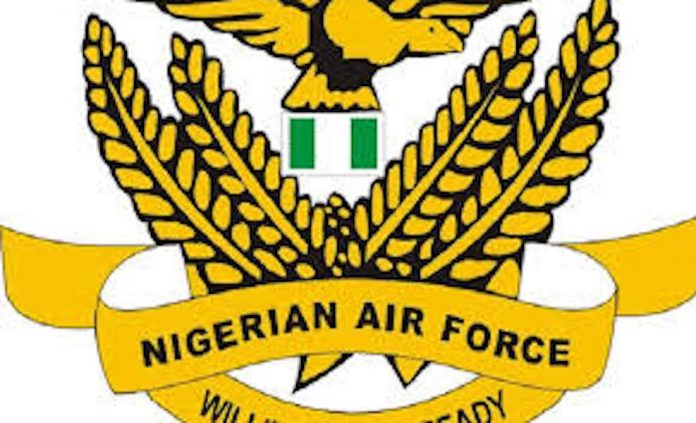 Francis Sardauna in Katsina

The Seven-man Investigative Panel set up by the Nigeria Air Force (NAF) to unearth circumstances surrounding the alleged killing of civilians during raids on bandits has arrived Katsina and Zamfara states, vowing to uncover the truth of the allegation.
THISDAY reports that the committee was setup following media reports of the alleged killings attributed to the Emir of Bungudu, Alhaji Hassan Attahiru.
The Chairman of the Committee, Air Vice Marshal, Idi Gamso Lubo, while addressing newsmen in Katsina, Friday, said the Committee would meet with traditional rulers and family victims to investigate the truth of the allegation.
According to him, "We are going to meet with the relatives of the victims for us to be able to determine what really is being alleged on the pages of the newspapers.
"If there is such an incident, the Air Force will not hesitate to admit that such occurred. We are here to bring peace to the North-west region. The Air Chief is someone who believes in uncovering the truth that is why the committee is set up".
The Air Vice Marshal reiterated that the investigation panel would visit the Emir of Katsina before proceeding to Zamfara to look at the situation that led to the allegation and the truth surrounding it.
While admitting that fighting bandits was a difficult task, Lubo said no soldier would like to kill any civilian that was innocent and called on residents of the affected communities to synergise with the committee to accomplish its mandate.