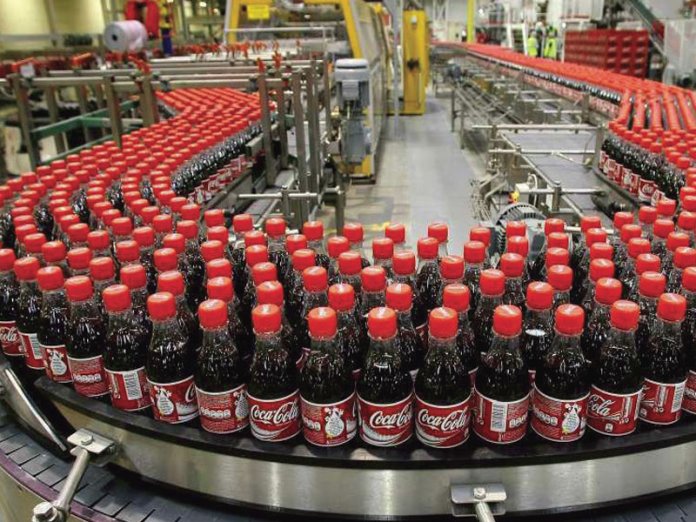 Nosa Alekhuogie
One of the leading law firms in Nigeria, ALEX, provided all the legal advisories needed for the recent successful completion of the acquisition of a 100 per cent stake in one of Nigeria's foremost fruit juice and drinks manufacturers, C.H.I. Limited, by the world's largest beverage company, Coca-Cola Company, THISDAY has learnt.
It also advised Coca-Cola on all aspects of the transactions, including obtaining the approval of the Securities and Exchange Commission (SEC) to the transaction, as required in acquisitions of a controlling interest.
The Coca-Cola Company, the world's largest beverage company, recently completed its acquisition of a 100 per cent stake in C.H.I. Limited, one of Nigeria's foremost fruit juice and drinks manufacturers.
A statement made available to THISDAY in Lagos, revealed that the ALEX team was led by its Managing Partner, Theophilus Emuwa, Chinyerugo Ugoji, Tiwalola Osazuwa and Damilola Ogedengbe, all drawn from the Mergers & Acquisition, Regulatory Compliance and Tax Practice Groups of the firm.
It added that the 100 per cent acquisition makes Coca-Cola more prominent in offering Nigeria's most popular sparkling soft drinks, juices, value-added dairy and water beverage brands.
Speaking on the acquisition, the President of the West Africa business unit of Coca-Cola, Peter Njonjo, in a statement, said: "Coca-Cola is continuing to evolve as a total beverage company, and Chi's diverse range of beverages perfectly complements our existing portfolio, enabling us to accelerate expansion into new categories and grow our business in Africa."
On his part, the team leader of AELEX, Emuwa, while recalling the experience of the law firm in transactions said they managed the engagement with the SEC regarding all aspects of The Coca-Cola Company's application for approval, including a robust engagement regarding the potential effects of the deal on competition in the relevant beverage markets.
He said: "Our work in this transaction follows our work on other major transactions in the beverage industry, which include advising Nampak, Africa's biggest packaging firm, on its successful acquisition of a Nigerian beverage can manufacturing company as part of its expansion drive in the region and advising Castel in relation to its strategic alliance with SABMiller".
He added: "We are delighted to have supported The Coca-Cola Company in the preparation, submission and follow up of its application and successfully obtaining the approval of the Securities and Exchange Commission (SEC), a function that is typically reserved for investment bankers."