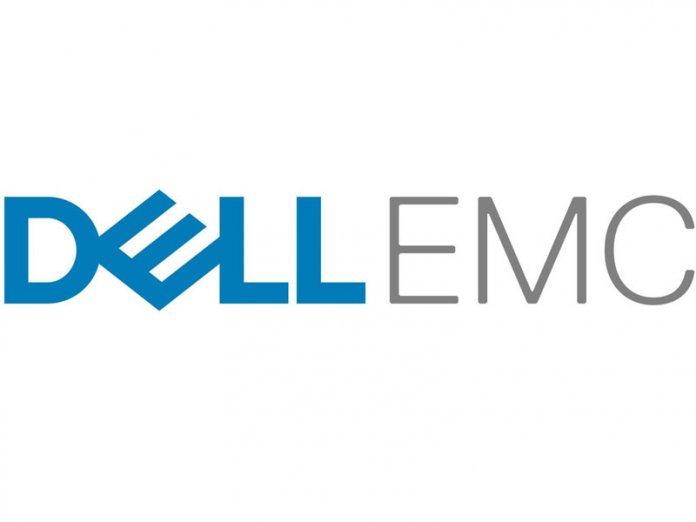 Dell EMC has announced several advancements to Dell EMC PowerEdge servers, offering improved management, security, performance and scalability for customers' everyday and most demanding workloads.
These advancements to PowerEdge servers and OpenManage systems management, further enable a secure, scalable compute platform as the ideal foundation for cloud, analytics and software-defined data center initiatives.
Announcing the new advancements, President, Server and Infrastructure Systems at Dell EMC, Ashley Gorakhpurwalla, said: "As organisations rapidly keep pace with growing sets of information and data, they're also adopting more advanced applications to generate greater insights with digital transformation efforts.
"Making the industry-leading PowerEdge server portfolio even stronger, we are enabling our customers to benefit from additional automation, control and security with more responsive and powerful systems."
According to IDC's latest research, Dell EMC continued to be number one in both x86 server revenue and units shipped globally in an industry that saw its greatest demand ever during 2018. The analyst firm's research found worldwide server vendor revenues increased 12.6 per cent year-over-year to $23.6 billion, during the fourth quarter of 2018, marking the fifth consecutive quarter of double-digit revenue growth and the all-time high for total revenue in any quarter ever. For x86 servers, Dell EMC has held or shared the No. 1 position for revenue for six consecutive quarters and for units shipped for over the past two years.
"Dell EMC offers advanced infrastructure to tackle for more advanced workloads Dell EMC PowerEdge servers deliver an automated, secure and scalable platform, allowing businesses to balance operational efficiency and strategic initiatives. This supports organisations tasked with driving higher engagement with customers and meeting strict SLAs while adopting new workloads and meeting new business objectives," Gorakhpurwalla said.
Among the new features, the introduction of OpenManage FlexSelect Manage and FlexSelect Secure provides improved flexibility for managing and securing PowerEdge systems. According to Dell EMC, customers can expect to gain several new benefits and capabilities like Greater Control; New Enhancements; New Augmented Reality, among others.