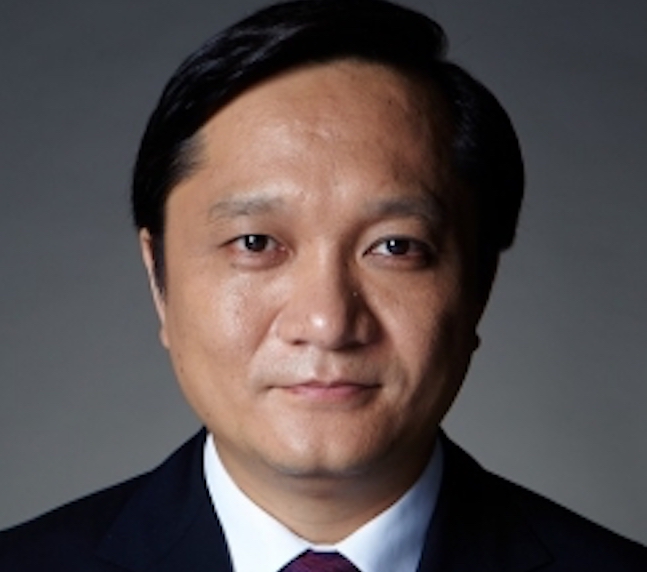 Peter Uzoho
African countries have been called to take advantage of opportunities being presented by China as the Asian nation is moving 85 million light manufacturing jobs out of the country in the next five years.
The Vice President and Dean, China Europe International Business School (CEIBS), Prof. Ding Yuan, made the call in Lagos, at a lecture organised by CEIBS Nigeria, with the theme: "China's New Economic Model: opportunities for Africa."
Yuan, said those jobs were no longer attractive in China as most businesses in the country were rather moving toward high-end manufacturing and services, coupled with their global urge for diversification.
He noted that China was no longer a manufacturing hub as long perceived by the public, especially the media, stressing that the country was gradually becoming a nation, "with huge and increasing domestic consumption demands."
According to him, extremely low birth rate, less working-age population which would be absolved in the manufacturing sector, rising wages with attendant growing middle class and increase of labour cost were responsible for the loss of attraction to the low-end manufacturing jobs.
"There is a huge increase in domestic consumption demands. So how can we see anything for Africa? The first one is that, in the coming five years, Chinese manufacturers including the multinationals and private companies will move roughly 85 million jobs to exports out of China; either because it's not competitive or it's geopolitically too sensitive. So you need to move that out anyway and increase the import," Yuan said.
He, however, advised African countries to adopt China's new economic model which centres on freeing up the market and driven by entrepreneurs, saying that would facilitate economic development of the continent.
He added: "There are some experience that African entrepreneurs can borrow from China, how you develop a business in an imperfect institutional environment; how to find the resources to do it and making use of the industrial pack that I mentioned here.
"How can we really boost the quality of education in Africa? The primary driver of this globalisation or the shift of manufacturing is related to the reasonably priced skilled workers. So I think this is something that we really need to work hard on it."
Also speaking, the Country Manager, CEIBS Nigeria, Ms Olayinka Aworetan, said the essence of the lecture was to bring the Dean of CEIBS to Nigeria so he could enlighten the audience on the opportunities that China and Africa can have together.