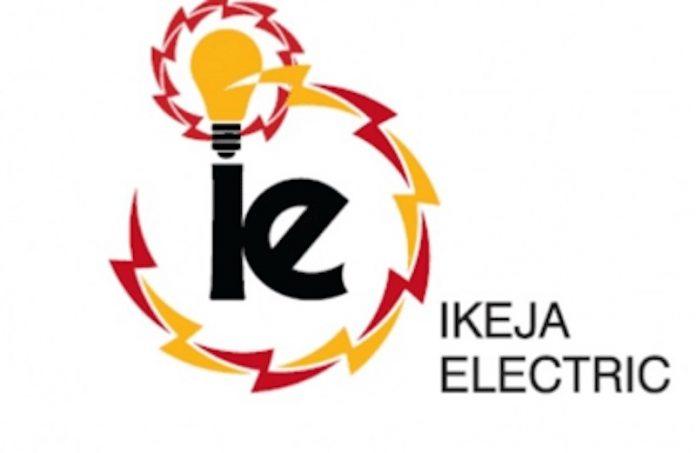 Ikeja Electric (IE) has partnered with mobile phones sales/support services company, Slot Foundation, to train 40 youths on repairs of phones, laptops and other mobile devices.
The training, which is a Corporate Social Responsibility (CSR) initiative, will be held at the Slot Academy and will benefit 40 youths selected from communities where Ikeja Electric operates.
The beneficiaries will be trained by experts in intensive repair of phones, Laptops and other devices for the duration of three months when they are expected to have acquired competent technical and entrepreneurial skills to be able to set up a business venture.
According to the Head, Corporate Communications, Felix Ofulue, the initiative is targeted at advancing the aspiration of youths by providing them with the opportunity of to be self-reliant as well as empowering them for a better life.
"As a responsible corporate organisation, we will continue to create platforms to empower the youth in communities where we operate. Training of young and aspiring entrepreneurs is part of our commitment to giving back to the society and means of contributing to Nigeria's economic growth with massive potential to generate employment opportunities", he explained.
Ofulue also described the partnership as advantageous, noting that Ikeja Electric is delighted to be partnering Slot Systems to execute this initiative.
In his words: "The pedigree of Slot as a leading mobile device repair company in Nigeria, with years of expertise in sales and services, will be of immense value to the beneficiaries. The experienced facilitators provided by Slot Foundation will take the trainees through basics on how they can effectively combine the knowledge acquired from the training with a focus on becoming successful entrepreneurs".
Speaking on the initiative, Nnamdi Ezeigbo, Founder of SLOT Foundation and CEO of SLOT Systems Limited, noted that SLOT academy is a vocational skill program that helps young people to acquire GSM phone engineering expertise between three and six months.
"Since inception in 2001, the programme has trained over 1,000 Nigerians in mobile phone and laptop repairs and has also provided employment for about 60 per cent of them.
"Every Mobile phone technician in Nigeria must have acquired his technical skill directly or indirectly from SLOT Academy and we plan to strengthen this programme by taking the services to every state. Our present goal is to train an additional 1,000 persons between the years 2019 -2020" Ezeigbo said.
He further reiterated that the partnership with IE will greatly help in achieving this target as he believes that skill acquisition is a better way to building an entrepreneurial society.