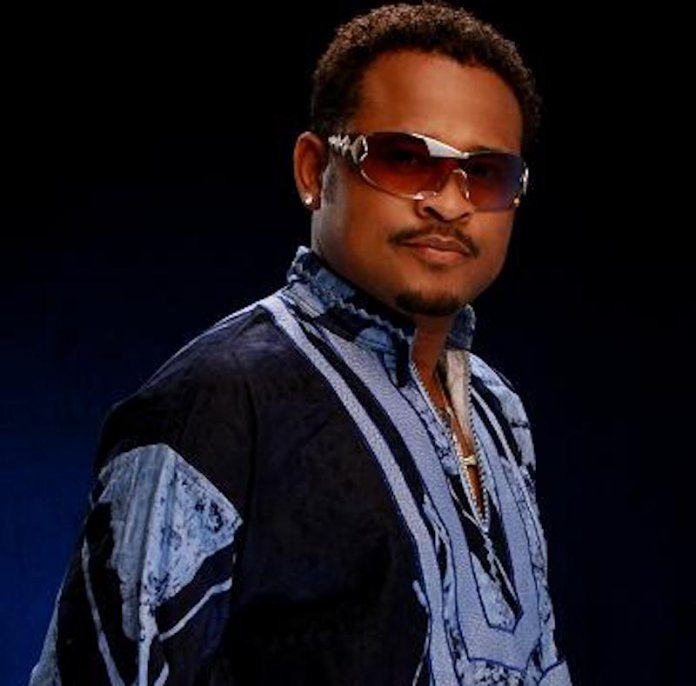 In this interview with Sunday Ehigiator, Huge Impact record label owner, and musician, Oluseyi Solagbade reveals what inspired him to sing his new trending single, 'Be Happy'. Excerpts:
Who is Oluseyi Solagbade?
I am an inspirational musician who has made a landmark in the music world. My music cuts across a combination of the rough and tough aero-smithian rock character with the smooth and romantic mien of a balladeer. The critic says of me that I am mean and soft, tough and smooth, non-descript and the Futuristic Nigerian Artiste. I have over 35years experience as a professional musician.
How was growing up?
To me, growing up was a great experience for and also full of challenges. I virtually spent all my childhood in church because my dad was a clergy. So my whole life was wrapped up with church activities. From a tender age, much responsibility was entrusted to me, so by the time I was 17, I had already become a professional musician.
Tell me about your educational background?
I went to Seven Days Adventist Primary School Abule Oja, St Timothy College Iwaya, before proceeding to Obafemi Awolowo University, Ile Ife to study music fully.
How did you come about music?
I started music from the church. Music has been part of me since my childhood. I had the opportunity at the early stage of my life to work alongside professional musicians and notable musicologist and through these various experiences, I was able to solidify my musicianship to be more futuristic in my music production.
What inspires your music?
Originality is a basic phenomenon in music. That's my inspiration. I just wanted to play my music the way we are as an African to the rest of the world. And that makes my music unique.
What genre of music do you do?
My genre is called Eathnojazz. Most call it afrobeat. I am an inspirational musician who wanted to break all barriers, by putting different genre together to make one sound. And I am glad I could do so.
And how has it been in the industry?
The industry is very competitive right now and that makes it interesting, which creates room for creativity.
How long have you been in the music industry?
I started music at a very young and tender age, like I revealed earlier. Let's just say it is 38 years ago since I entered music. And it has been a wonderful experience
Tell me about you new-single 'Be Happy'?
Be Happy is an inspirational music for the soul, and to relieve the mind out of stress and disappointments. No matter what you have gone through last year 2018, all you need is to be happy and move forward. Make plans and never say die. The light has come. Never worry just b Happy; because only God knows what tomorrow will bring.
What inspired you to sing the song?
Looking at our present situation in the country we can see how people are facing the reality of hardship. So this is what inspired me to use my music to open our minds to reality.
Are you under any record label or your own one ?
I have my own record label. It is called Huge Impact Records. And it has been doing amazingly well in the music industry and entertainment in general.
What is your advice to upcoming entertainers?
They should always try to be focused and be original. Only then will the sky be a starting point for them. They should shun crime and see music as a voice for solving worries and helping the nation grow.