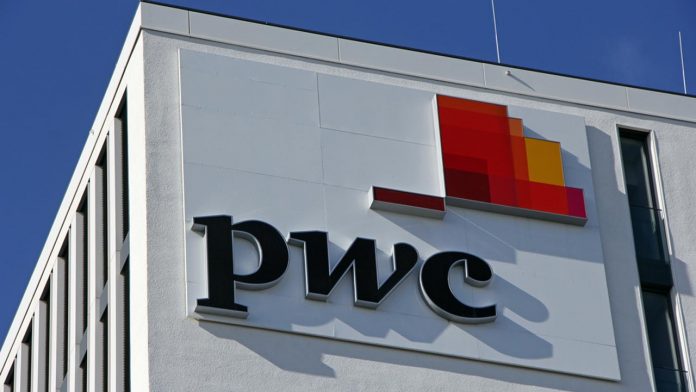 The opening ceremony of the PwC Chess4Change 2019 Grand Slam Tournament kicked off on Tuesday at the Molade Okoya-Thomas Indoor Sports Hall, Teslim Balogun Stadium, Surulere with 22 participating schools across four Lagos State Education Districts.
The students having undergone a three-month intensive chess tutelage and two mini challenge competitions leading up to the tournament put up a splendid performance yesterday.
Participants competed in both the individual and team categories across 12 rounds using the Swiss-system format to determine the winners.
In a chat with THISDAY, Chairman Lagos State Chess Association, Tokunbo Fagun, he said the tournament is a great exposure for the participants and it will create awareness for chess, which will invariably attract corporate organisation to get more involved in the game of chess.
"With several tournaments like the PwC Chess4Change 2019 Grand Slam, it would not take long before Nigerians start ruling the world stage in the game of chess," Fagun noted.
Esiri Agbeyi, Partner at PWC said the developmental championship is a corporate social responsibility of Pricewaterhouse Coopers aimed at contributing to youth development.
"I think a strong motivation for us is our value as a business, our primary purpose which is to solve important problem in the society and we believe that human capital development is a major area that we need to invest in for the country. We think that is where we can build the right crop of leaders to drive our nation to the level that we want it to be at the moment," said Agbeyi.
The tournament ends on Thursday after which winners will be presented with gifts and prizes.