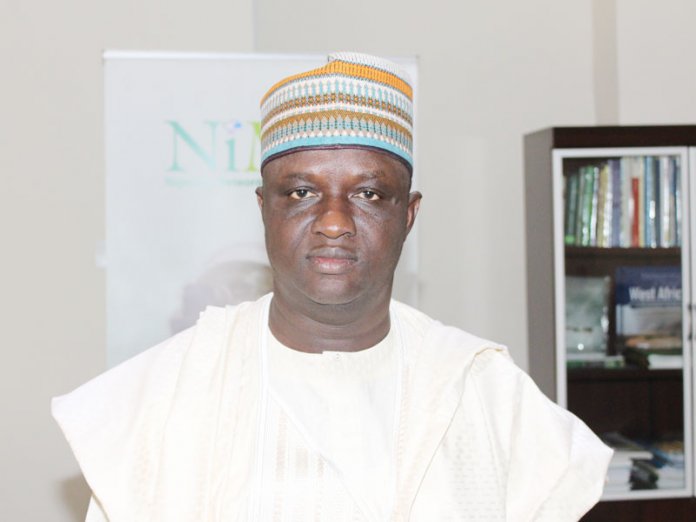 Kasim Sumaina in Abuja
The Nigerian Meteorological Agency (NiMet) Saturday decried escalating weather conditions, which it said, had been ravaging the country as a result of climate change.
The agency, however, said it would install additional 100 weather stations across the country to reduce the consequences of escalating weather conditions.
The agency's Director General, Prof. Abubakar Mashi disclosed this in a keynote address he delivered yesterday to mark the 2019 World Meteorological Day in Abuja.
At the session, Mashi said it was "to note that the beginning of 2019 continued where 2018 left off with extreme weather. This has, indeed, claimed lives and destroyed livelihoods."
Mashi said the World Economic Forum identified weather extremes, natural disasters, the failure of climate change adaptation and mitigation, and water crises as the highest four global risks in 2018.
He said the cost of natural catastrophes "is escalating. These trends underpin the importance and relevance of our efforts. On March 14, one of the worst tropical storms (Cyclone ldai) made a landfall in Mozambique where it almost completely destroyed Beira, coastal town and also adjacently affected Zimbabwe and Malawi.
Aside, the director-general explained that the natural disaster resulted in loss of hundreds of lives and destruction of livelihoods.
He said the environment "is in serious challenge of extreme weather events as a result of climate change, which is seen as the single most prominent risk.
"As such, 2018 was found to be one of the four warmest years on record and was the warmest year without an El Nino. Already, 2019 has already begun with pockets of extreme events in form of severe storms currently ravaging Mozambique and parts of Australia.
"This came after the passage of Polar Vortices as well as soaring temperature of about 50 degrees Celsius in Australia recently. Long-term climate change as a result of greenhouse gas emissions commits our planet to a warmer future with more extreme weather and water shocks."
He said the consequences of the catastrophes could affect Nigeria as weather changes. However, NiMet is positioned to continue to meet our weather and climate challenges in 2019 and beyond.
He said NiMet "has continued to invest efforts to support climate-smart decision-making to increase resilience and adaptation to changing climate.
"In the last two years, the agency has invested heavily in the establishment and upgrading of meteorological observatories to increase the dense network of observing stations across the country.
"The agency has found it richly rewarding in terms of data generation for improved service delivery to all sectors of the economy.
"On this alone, we have so far established 63 additional weather stations across higher institutions, including secondary schools and still targeting to install additional 100 stations within this year."