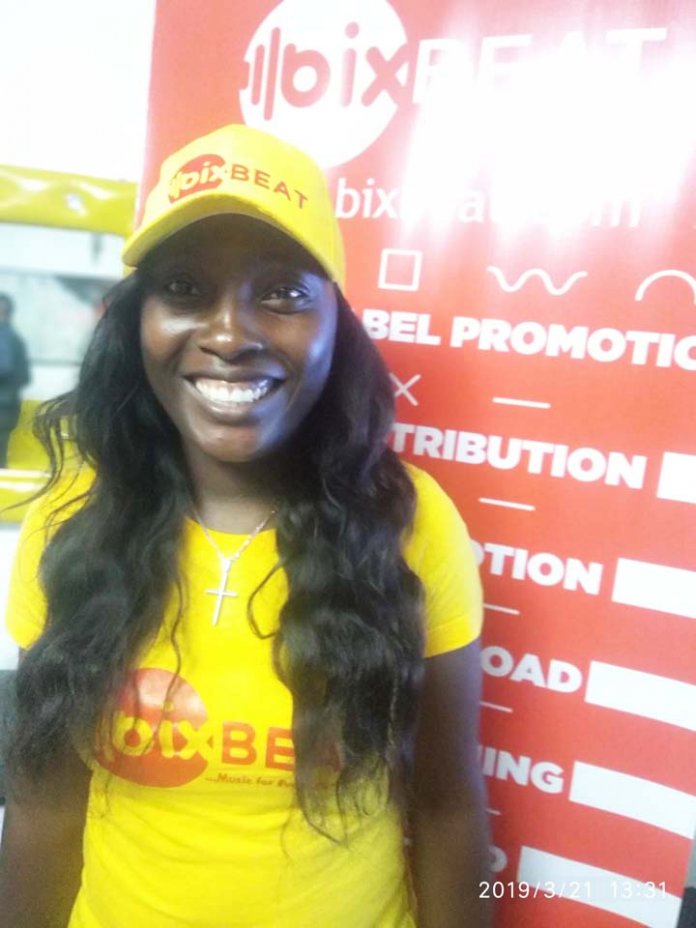 Bixbeat Nigeria Limited is an entertainment company based in Nigeria with it's head office in Calgary, Canada. The entertainment outfit has it as their mission in the industry to be the one-stop and number one platform for everything music globally. With two years in the industry they have grown big and ready to expand.
The platform is revolutionising the way Africans, Asians, Americans and other continents access the music of their favorite artistes as well as upcoming and future hit-makers via the most cutting edge music distribution experience obtainable in Africa and the world at large.
Speaking to the press, the Business Manager, Ayoola Oluwafemi had this to say, 'This year we decided to expand our horizon and spread more.
Going into artiste promotions now is key and we are looking at providing more options for everyone of them. We have provided an indigenous platform which focuses more on the style of the Nigerian Music corely. '
Bixbeat offers services ranging from music promotion, artiste promotion, record label promotion, free artiste page,free record label page, free music upload and music distribution.
The company also plans to push out for shows, events and awards to further expand its value and market stake.