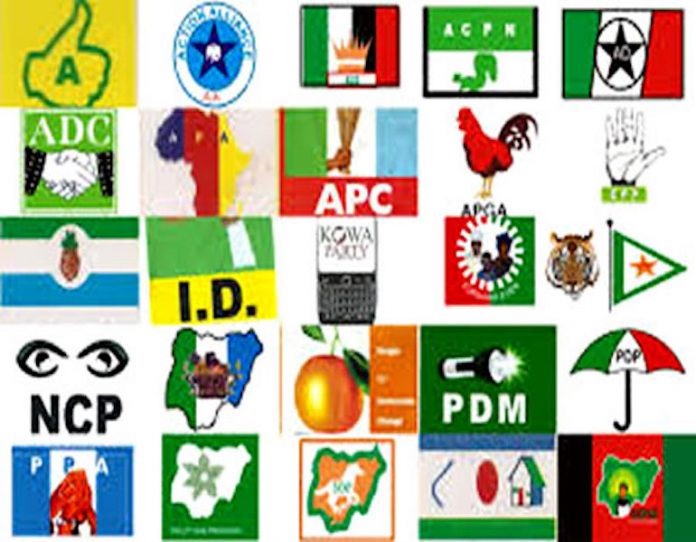 The Coalition of United Political Parties (CUPP) has raised the alarm over an alleged plot by the All Progressives Congress (APC) to force Sultan of Sokoto and Emir of Kano out of their thrones if they win Saturday supplementary governorship election for refusing to be dragged into partisan politics of mobilising support for APC in their impossible task of winning Kano and Sokoto States.
In a statement issued yesterday by the opposition parties, the spokesman of the coalition, Imo Ugochinyere advised APC that any attempt to desecrate the sacred stools of the Caliphate and Kano Emirate like they did to Office of the Chief Justice of Nigeria (CJN) will be an act of playing with fire that will consume and burn both ends.
CUPP urged Sokoto and Kano voters to come out en masse and vote and defend their votes in areas where supplementary elections are holding or live to see the thrones of their forefathers desecrated like other national institutions .
"Ganduje's love for dollar bribe has murdered his political career and any move to rescue him with rigging will lead to a revolution in Kano that will not augur well for our national stability.
APC is planning to unleash soldiers used in Rivers on Sokoto, Kano and Bauchi to overrun the people and disrupt supplementary elections in remaining States. Kano, Sokoto and Bauchi are not like Rivers State, any rampage in those states will be resisted by the people like the 1983 Ondo peoples resistance to NPN rigging and will lead to a political revolution that will engulf those who stole the people's mandate," CUPP warned.